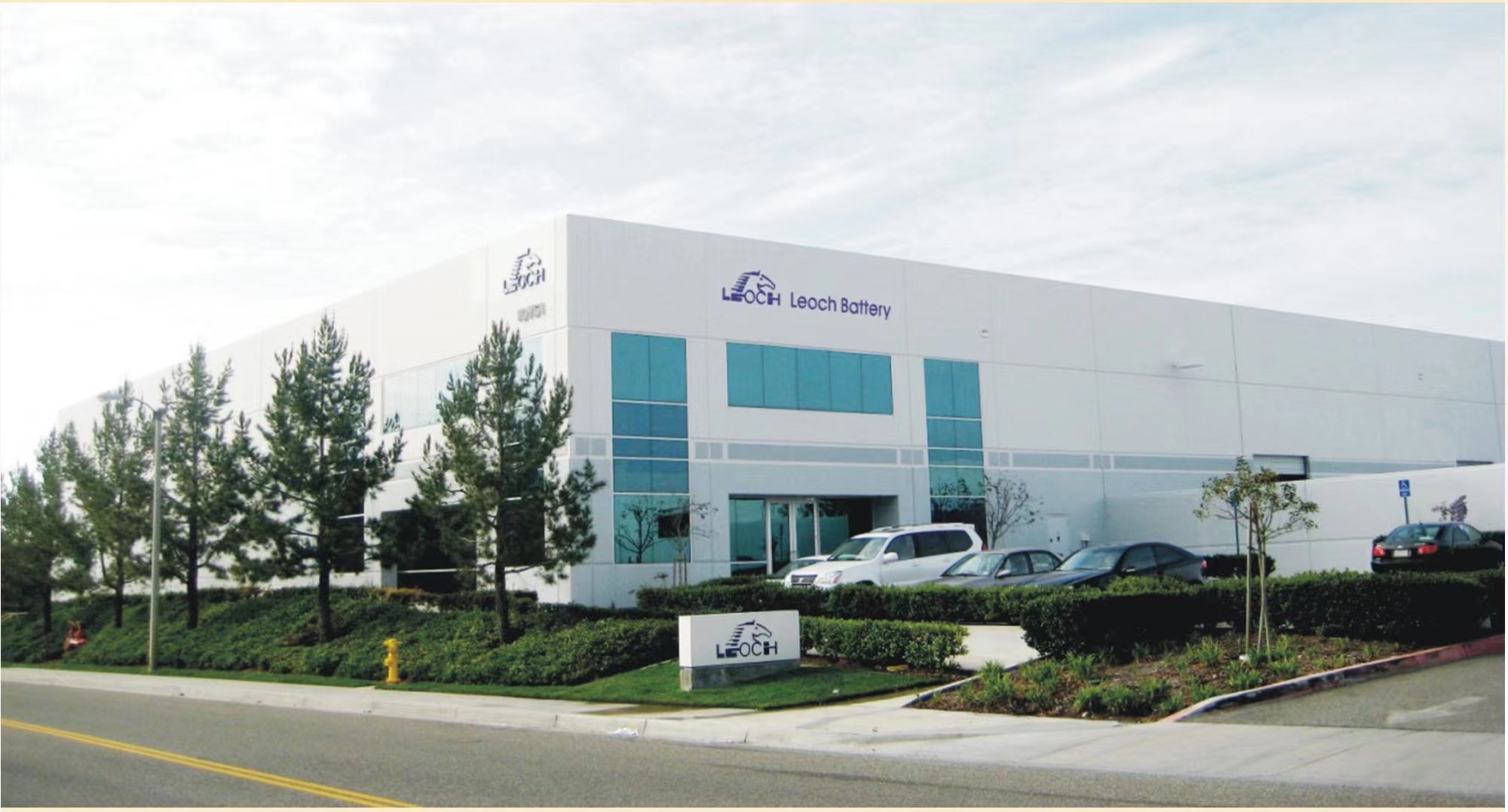 March 30, 2023: China-headquartered batteries giant Leoch is to build a manufacturing plant in Mexico to ramp up its market presence in the Americas.
Leoch chairman Dong Li said in a regulatory filing in Hong Kong on March 24 that it chosen Mexico because of its unique geographical location and "export policy advantages" for the region — such as the USMCA free trade agreement (formerly NAFTA) between the US, Canada and Mexico.
The lead and lithium battery maker did not disclose details or say when it would start work on the project, but said the decision followed careful studies of the market over the past year.
To date, the group has looked to its Spanish subsidiary Leoch Iberia — launched following its May 2021 purchase of Madrid-based distribution business Meibat — to help expand sales into Latin America.
The Mexico announcement came as Leoch posted a profit for the year ended December 31, 2022 of Rmb464.4 million ($67 million) — an increase of nearly 180% over the previous year.
Overall revenue increased to Rmb12.8 billion from Rmb11.4 billion previously. The lion's share of revenue (Rmb10.4 billion) came from sales of batteries and related items.
Combined battery sales in overseas markets were up over the previous year by nearly 26% and nearly 2% in mainland China.
Revenue from sales of lithium batteries have also "started to kick in and could become a major growth driver in future", Leoch said.
In terms of geographic distribution the Americas sales increased by the largest, totalling Rmb2.2 billion (previously Rmb1.5 billion) — underlining why the group sees a need for a Mexico plant in addition to its facilities in the US.
Meanwhile, the group's recycled lead business increased 17.5% from 2021 to Rmb2.4 billion.
On February 16, Leoch announced it had become the 122nd member of the Consortium for Battery Innovation and the fourth Chinese organization to join.
Note: This article is reprinted from the magazine Batteries International " LEOCH plans Mexico plant for Americas expansion"