On April 15, 2023, the 133rd Canton Fair kicked off, as the world's leading power supply solutions provider, Leoch made a stunning appearance with home storage solutions, network energy batteries, motive power batteries, car and motorcycle starter batteries, and the booths located in the New Energy Zone and the Electrical & Electronics Zone respectively. Most visitors from home and abroad showed much interest in our batteries and solutions. Grace Yu, general manager of Leoch foreign trade business, was interviewed by China Central Television(CCTV).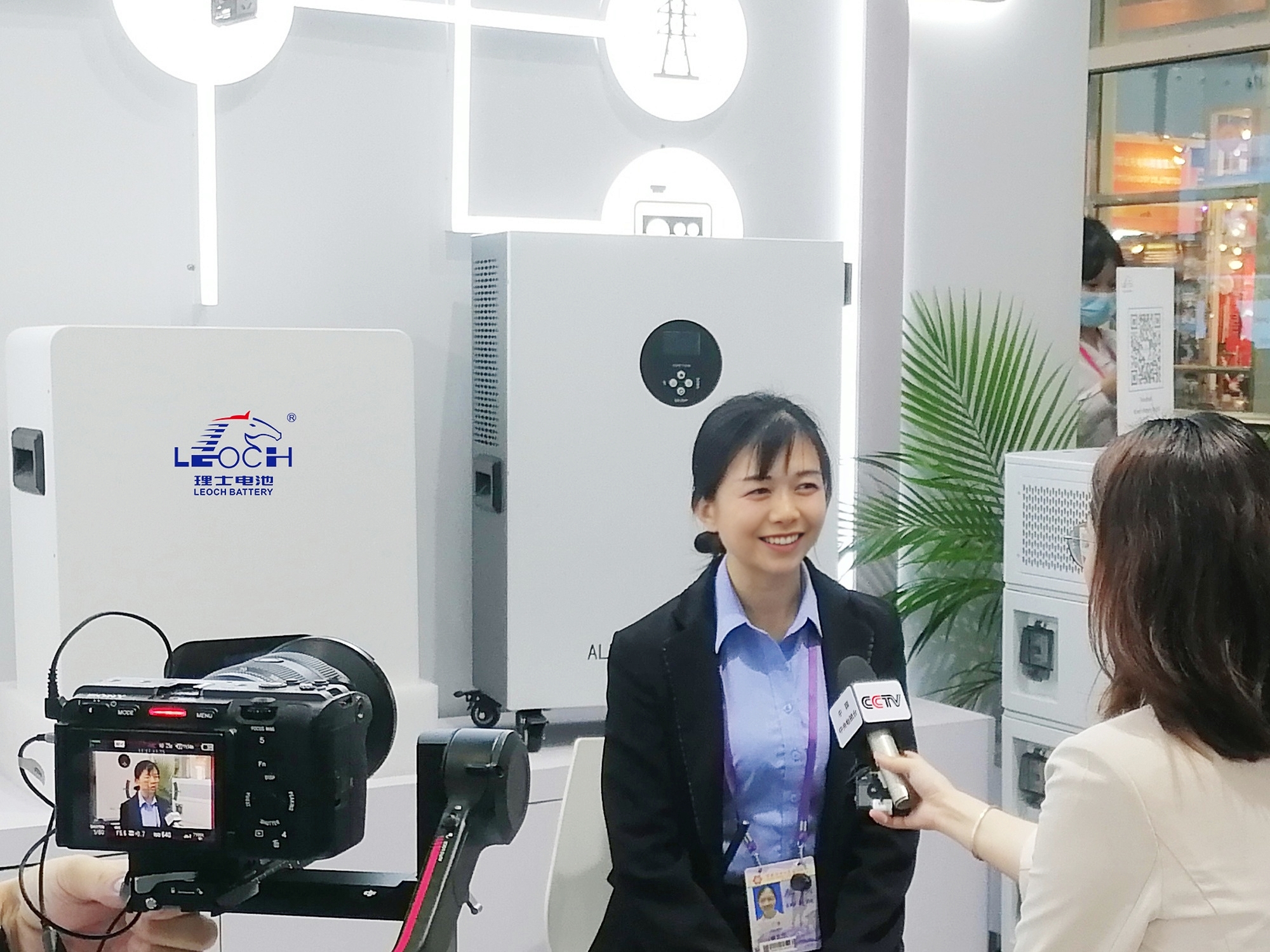 This year's Canton Fair fully restored offline exhibition, exhibition area and the number of exhibitors are at a record high, the total exhibition area from 1.18 million square meters to 1.5 million square meters, the number of booths from 60,000 to nearly 70,000, offline exhibition enterprises from 25,000 to 34,933.
Energy Storage Systems Shine Brilliantly
The proposal of the carbon peaking and carbon neutrality goals, to accelerate the development of renewable energy, has become an important task for the development of energy undertakings in various countries, and the corresponding demand for energy storage shows a step growth. Leoch International showcased products and solutions related to communication energy storage, UPS backup power, air-cooled centralized energy storage systems and household energy storage. With its own battery cell and efficient, reliable and safe design concept, the series of products received unanimous praise at the exhibition.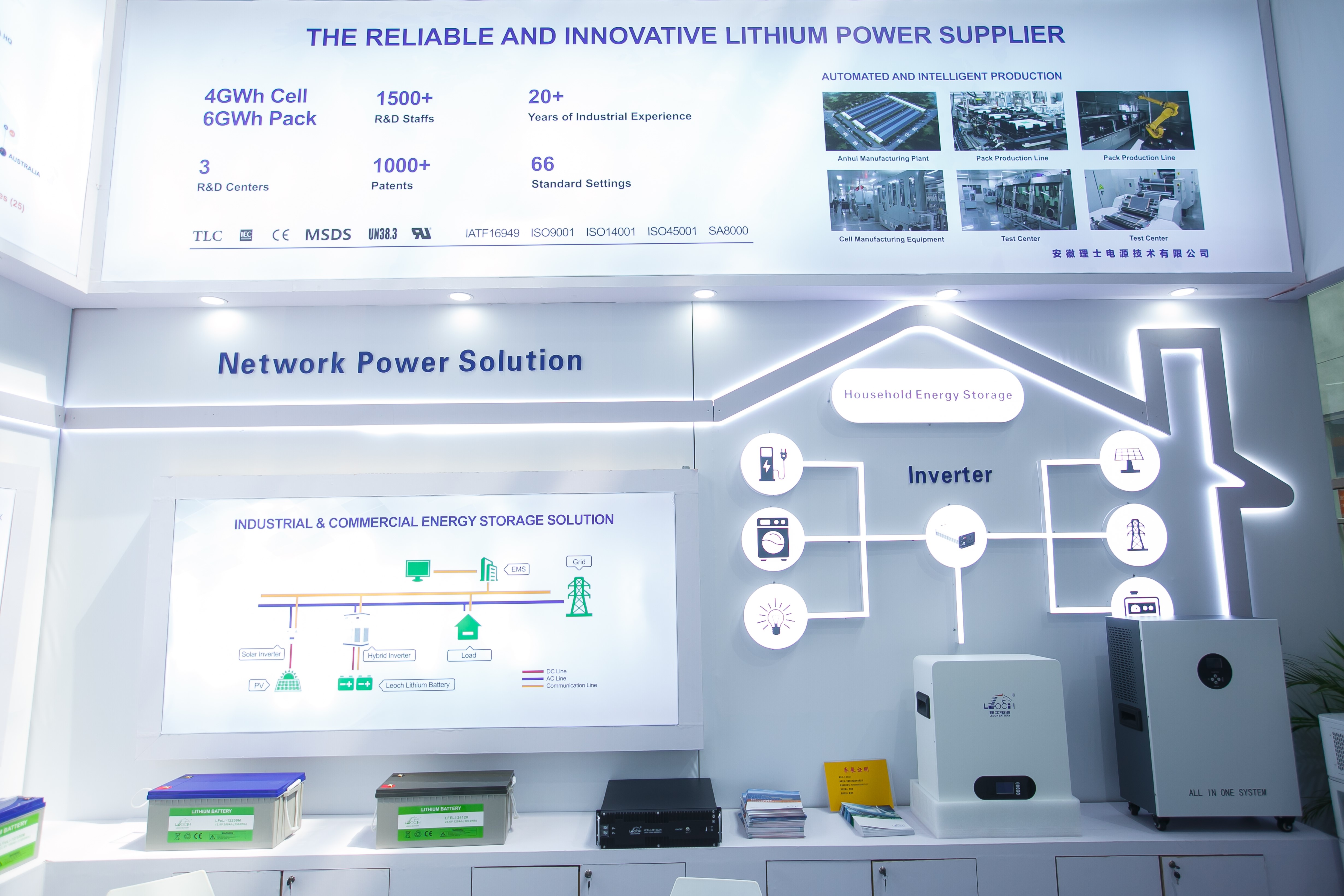 Leoch continues to increase its research and development efforts and investment in energy storage technology and products. Currently, the product line covers a wide range of applications, including communication base stations, emergency power supplies, UPS backup power, distributed energy storage, centralized energy storage, and residential energy storage.
Car And Motorcycle Start-Stop System, To Promote Green Power Travel
Leoch exhibited lead AGM, EFB series and MC lithium series products. With the characteristics of strong charge acceptance, superior high current performance, and extremely low self-discharge rate, these products have become the supporting products of German, American and Chinese automobile manufacturers once after and received many awards, such as Foton Daimler - Special Contribution Award, Jaguar Land Rover - Excellent Quality Supplier, etc.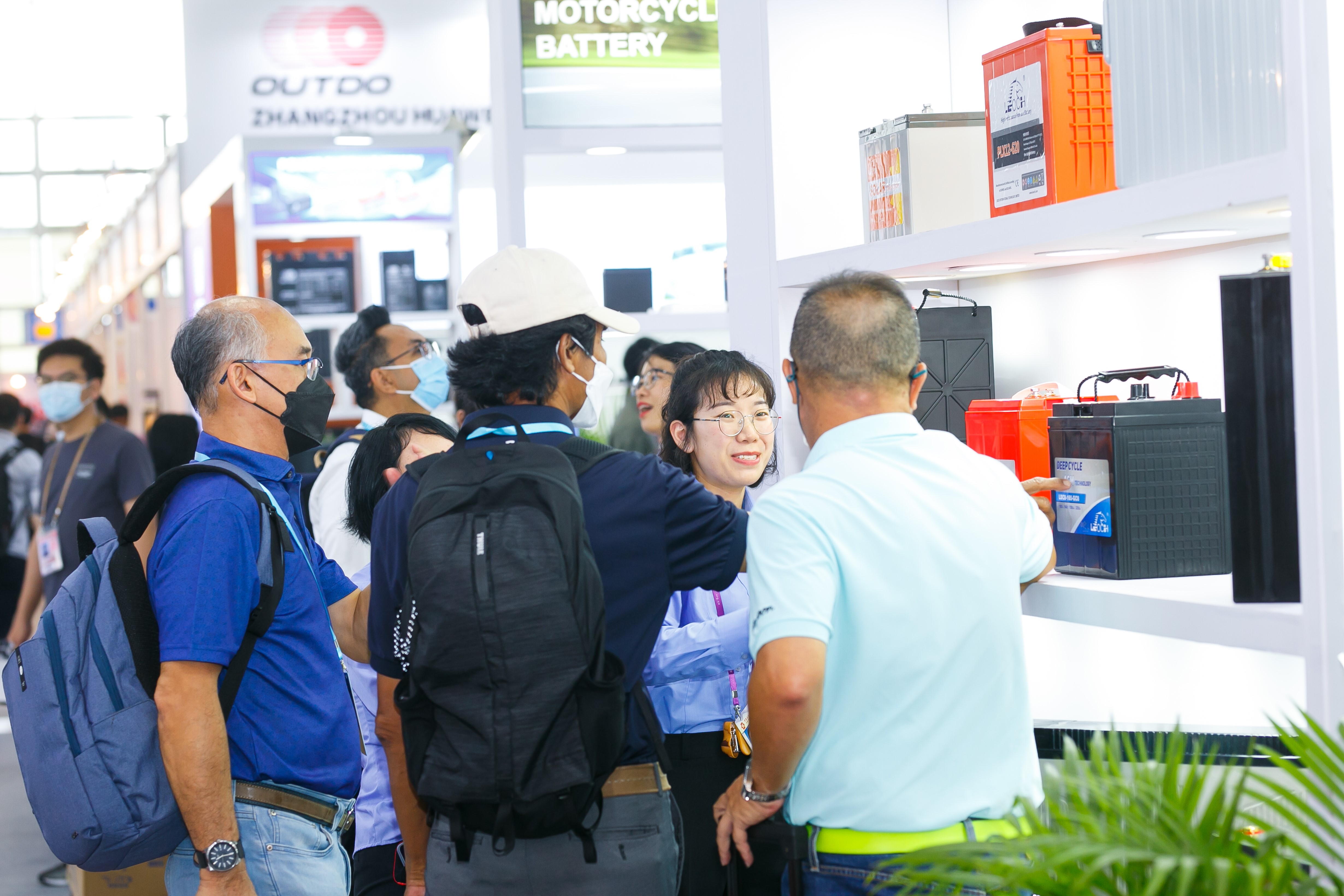 Powerful Power Supply, To Help The Construction of Intelligent Logistics and Warehousing
The construction of smart logistics and warehousing has promoted the development of the logistics equipment industry, and the corresponding power demand is also rising. Leoch LDC, DT series, and lithium power series products cater to the needs of the series, and the special lead paste formula effectively improves the deep cycle performance, and the high conductivity terminals facilitate the high current discharge performance of the battery. At present, the Leoch power battery series are widely used in forklifts, aerial work platforms, mining explosion-proof power equipment, cleaning equipment, golf carts and other fields.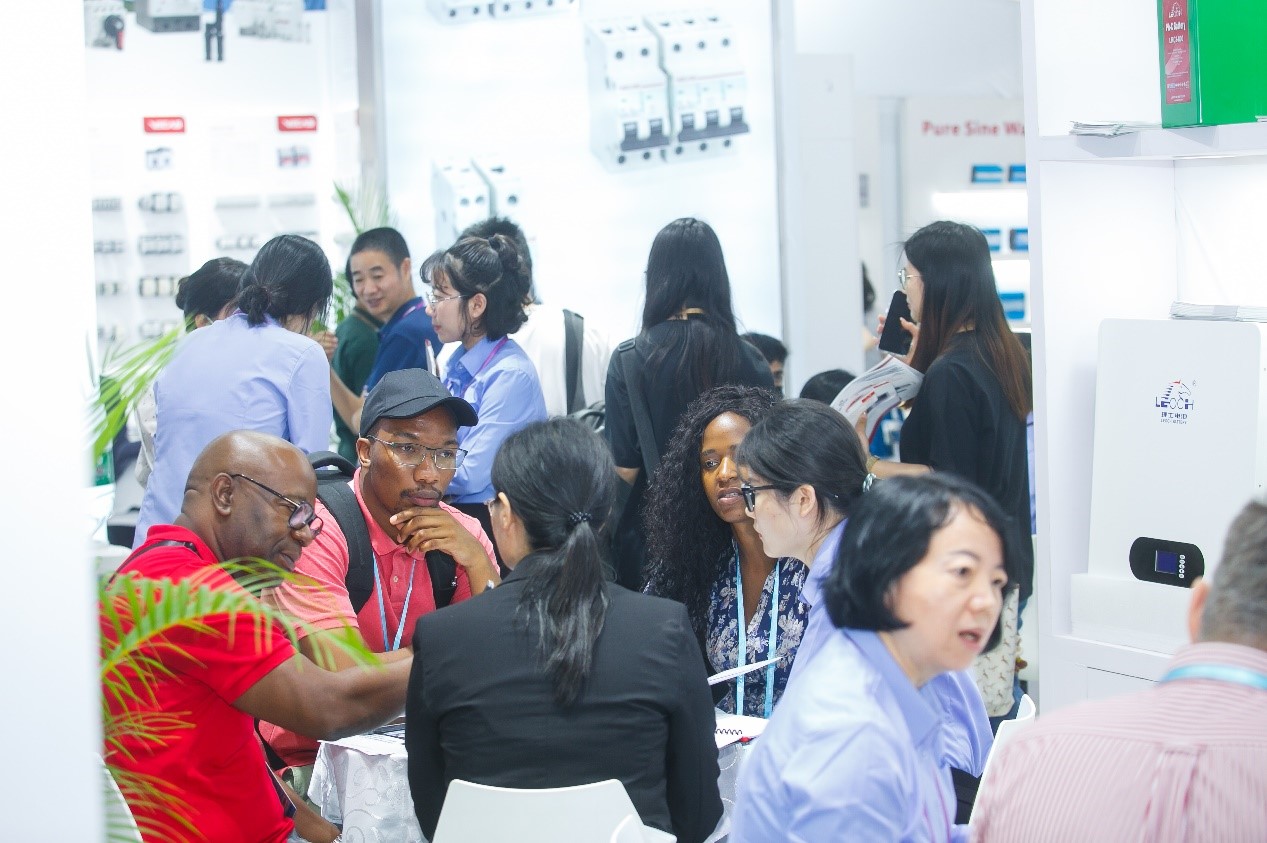 The 133rd Canton Fair will continue to display for 5 days, and all the booth receptionists are looking forward to communicating with you face-to-face and discussing products and technologies related to power solutions.