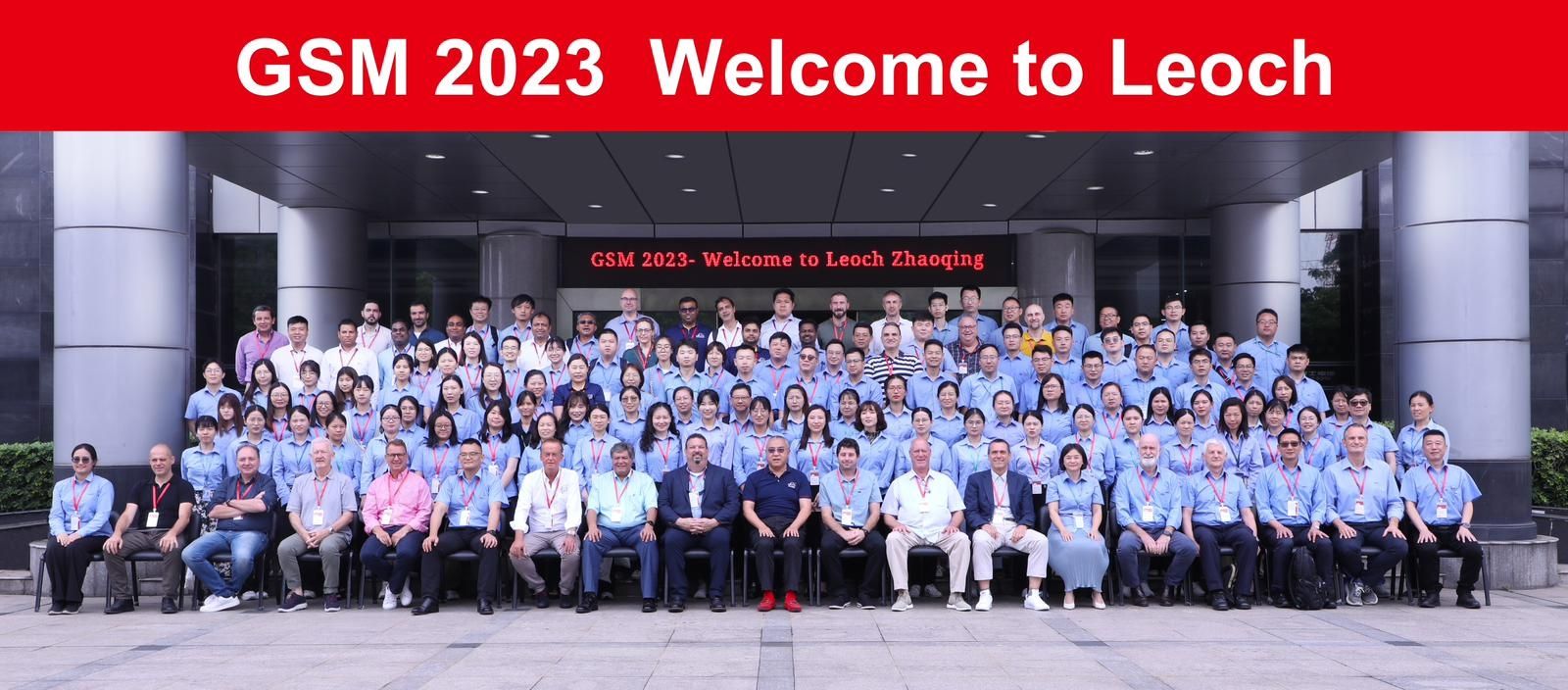 The Leoch Global Sales Conference was successfully held from the 24th -27th of June in Zhaoqing, Guangdong Province. Dr. Dong Li, Chairman of the Board, Academician Zhang Jiujun, Chief Scientist, Mr. Saba, Vice Operations President, and more than 120 worldwide sales presented at the conference.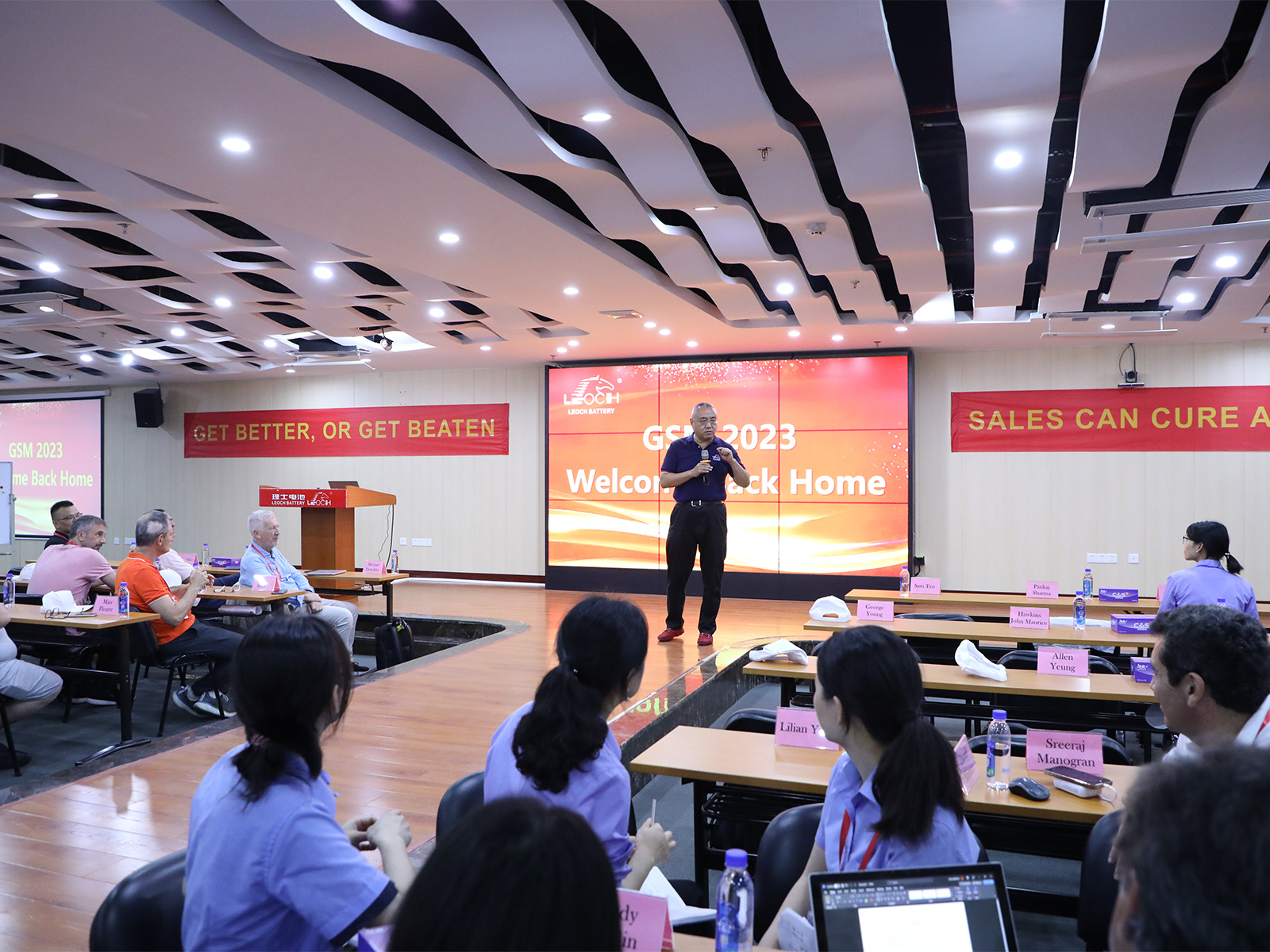 Dr. Dong Li gives a speech on the global market overview, foreign trade market competition and sales strategy. In order to expand the global market layout and market share, Leoch must pay more attention to business increases.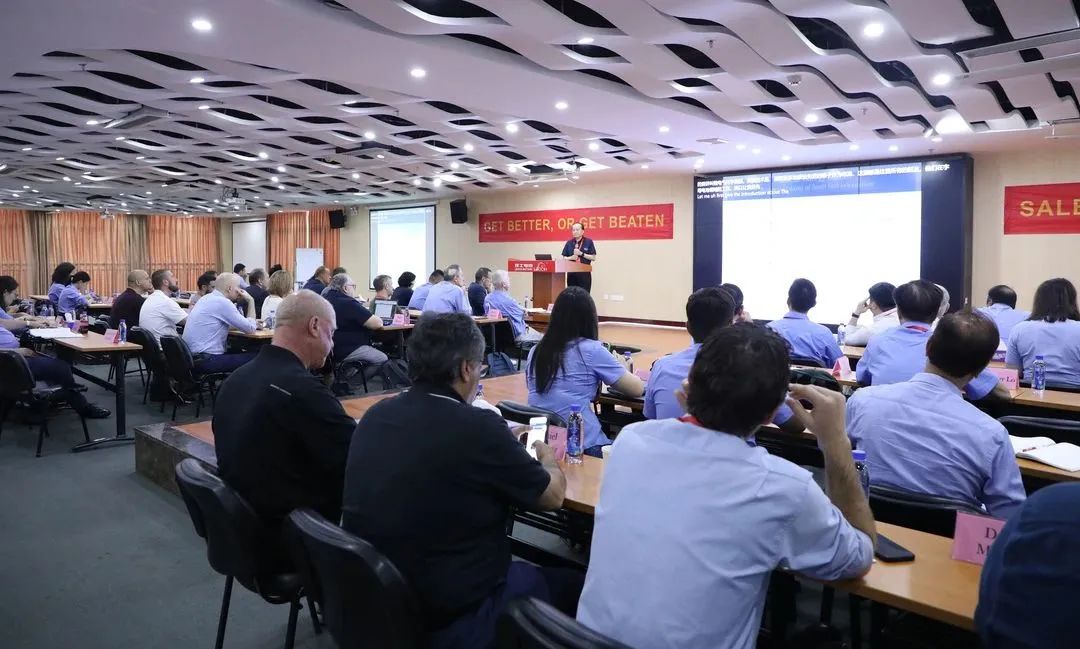 Academician Zhang Jiujun made a report on the topic of the "Global mainstream battery Trends" to increase the understanding of the current situation and trend of battery development for our worldwide sales team and to have full cognition of Leoch battery products.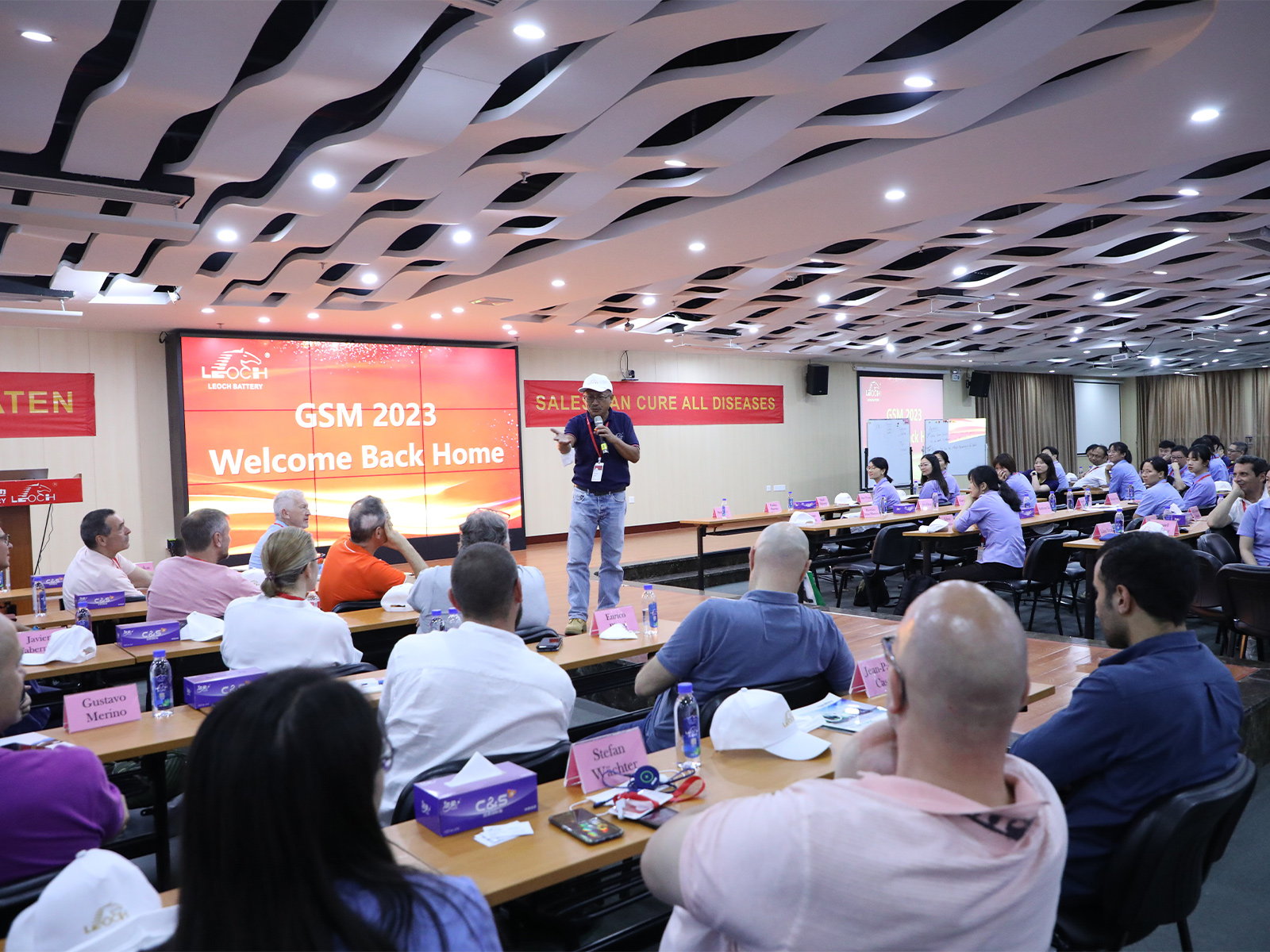 Mr. Saba, Vice Operations President, shared, the results of IE.
The GSM activity is themed 'Together for a Mutual Future', aiming to strengthen the communication and exchange of domestic and foreign sales, making a development plan for the next half year depending on the business of the first half year, and eventually achieve a win-win situation between the global sales and the company.