The 2023 Supply Chain Partner Conference was successfully held in Zhaoqing, Guangdong Province from June 26 to 27. More than 400 suppliers from all over the country gathered together. The conference aimed at practicing value purchasing and building a competitive supply chain under the theme of "Enhancing Competitiveness for Win-Win Cooperation".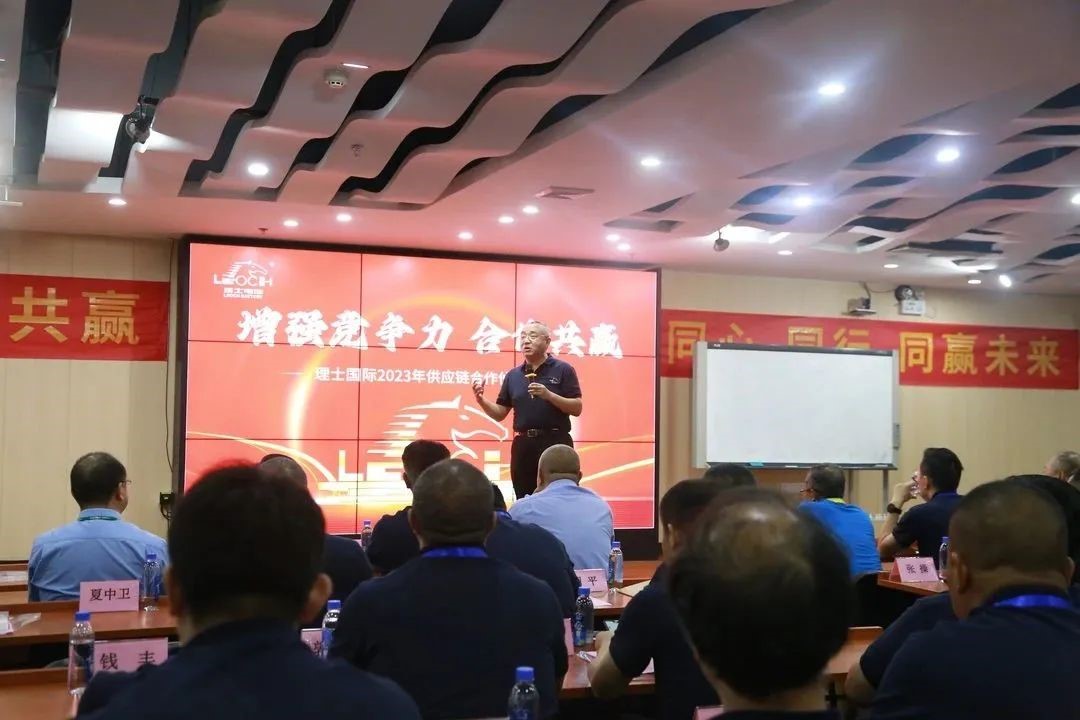 Dr. Dong Li, Leoch Chairman ofthe Boardgave a warm welcome tothe supplier partners. Hepointed out that a competitive supply chain and cooperative confidence can be enhanced by establishing standard procurement logic and strategies, and a mechanisms for collaborative innovatiion and win-win cooperation with supplierscan be built to accelerate the construction of world-class supply system.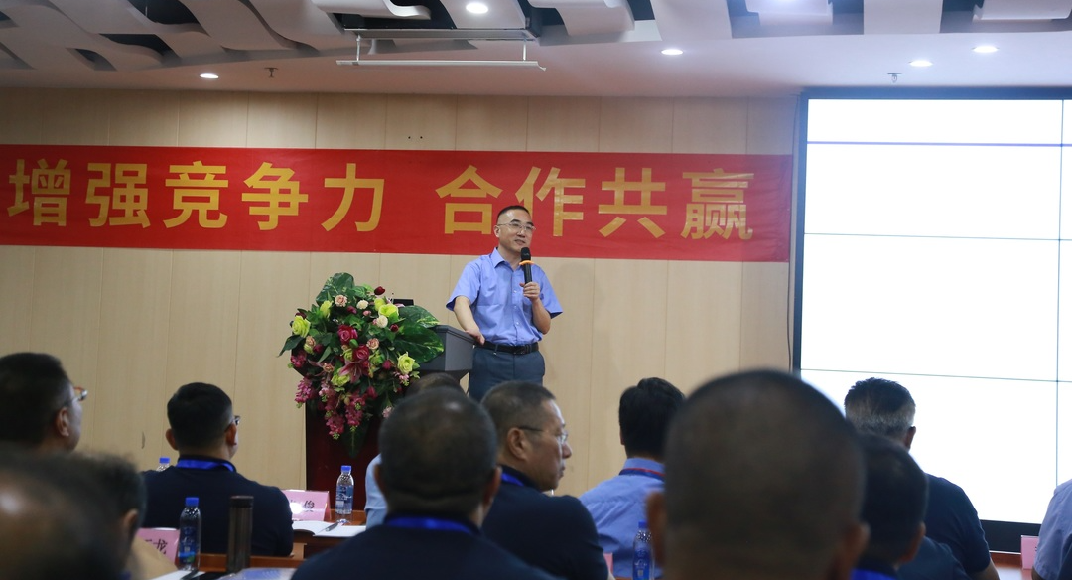 Mr. Wu Kouyue, Leoch Chief Operations Officer, gave a keynote speech on "Value Purchasing", analyzing suppliers' pain points, introducing Leoch's strategic procurement system and model, and calling on supplier partners to build a powerful supply chain together.
Mr. Saba, Leoch' Vice President of Operations, gave a speech on "Standardized Construction and Supplier Self-Improvement of Quality System" based on his rich theory and practice, focusing on enhancing supplier relations and win-win cooperation.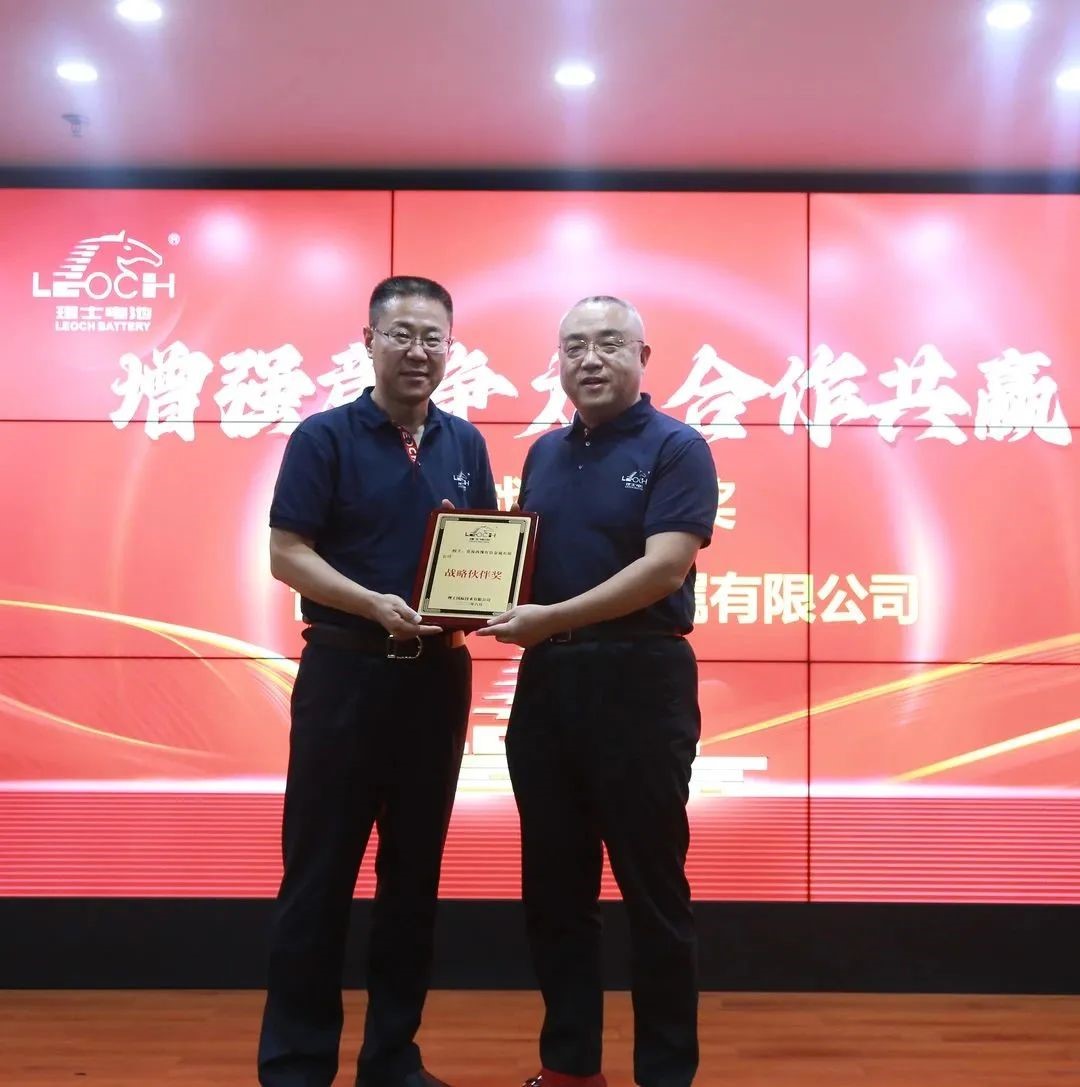 The conference presented "Excellent Supplier Awards", "Outstanding Quality Awards" and "Strategic Supplier Awards" to outstanding supplier partners in 2022.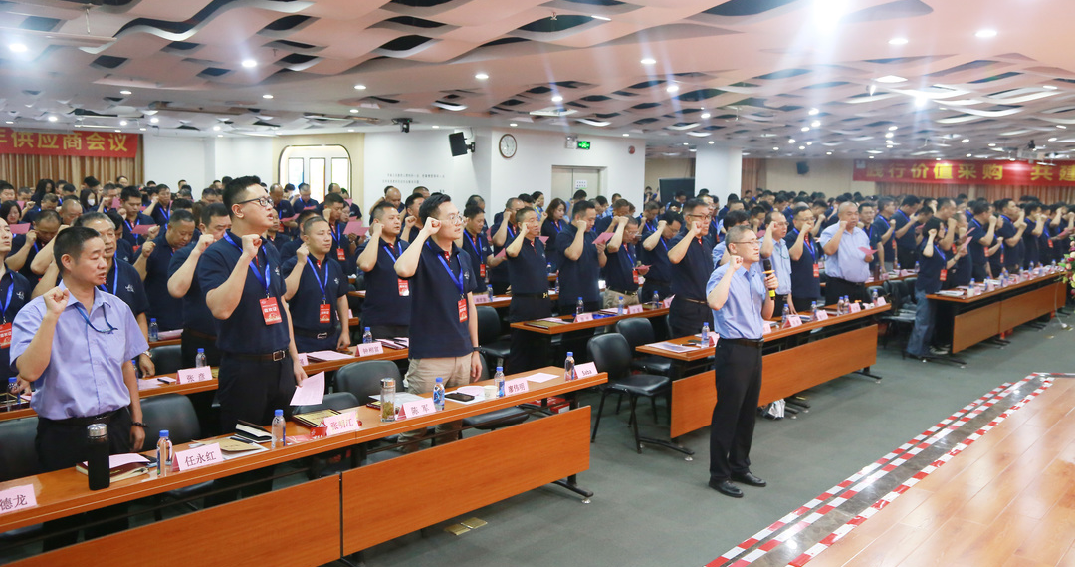 The Supply Chain Partner Conference further clarifies Leoch's concept of mutual trust and win-win cooperation. Leoch will always maintain an equal, positive, and open attitude, and strive forward to building a respectable enterprise with its partners.