On October 15, the 134th China Import and Export Fair ( "Canton Fair") was grandly opened in Guangzhou. As one of the largest trade fairs in China, the 134th Canton Fair attracted many enterprises from all over the world.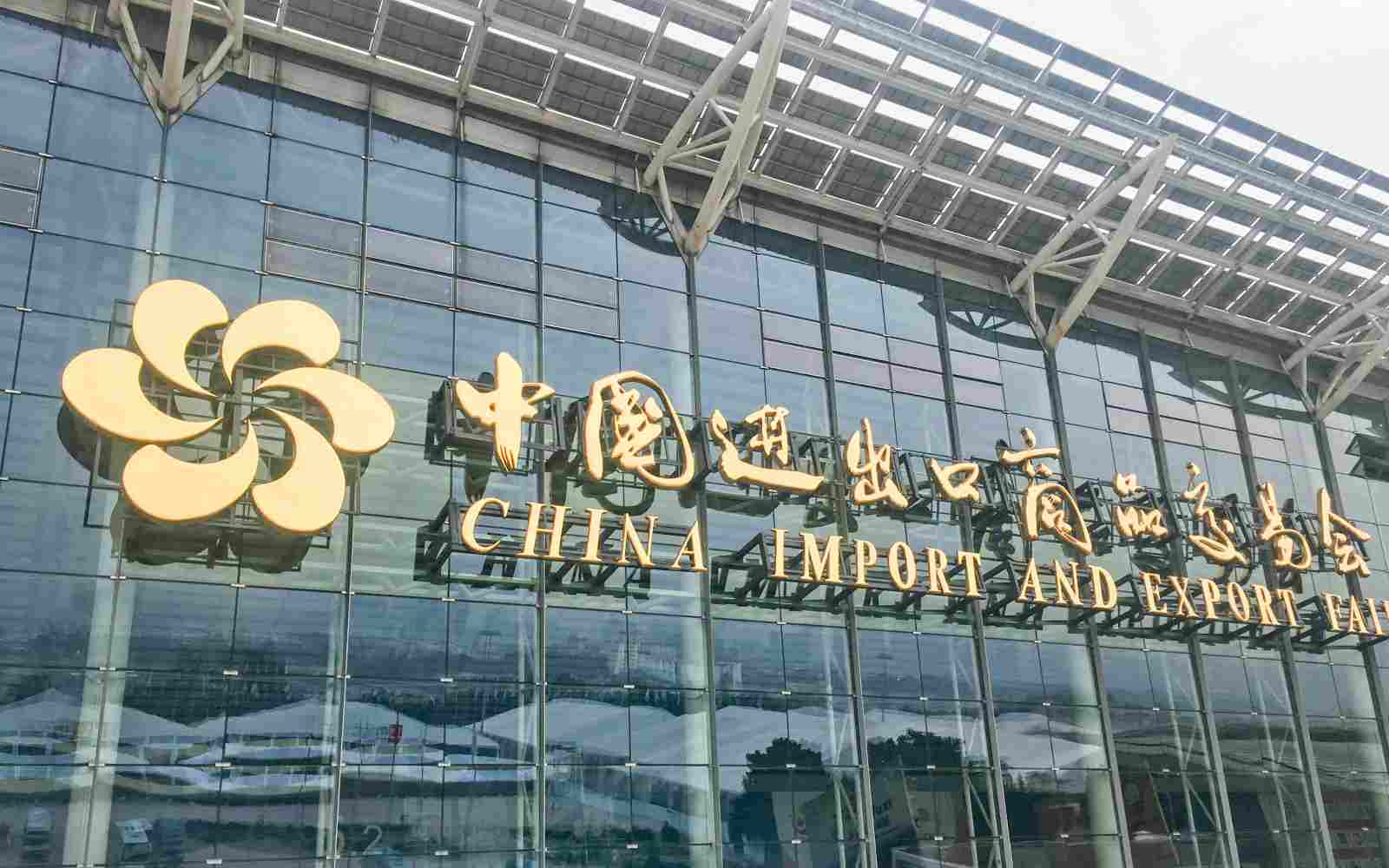 Leoch brings innovative products and solutions, such as Network Power, BESS, SLI and motive power solutions in the New Energy, Electrical & Electronics and Motorcycle Pavilions.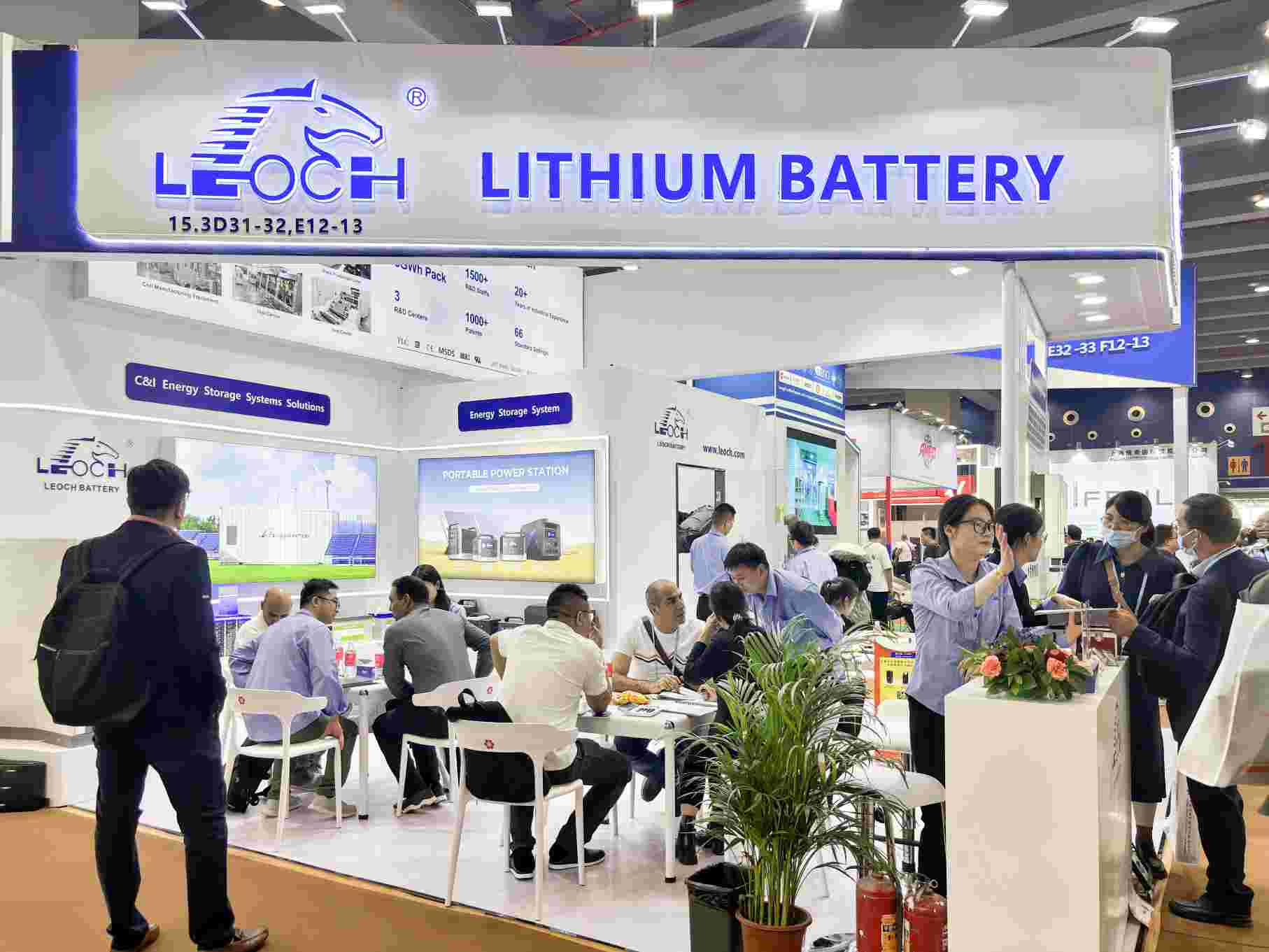 New & Innovative Products Release
With innovative, technological, and brand advantages, Leoch's lithium residential energy storage system, commercial and industrial energy storage system, 48V Intelligent Lithium Battery, and AGM Starting Battery for new energy vehicles were selected into the 134th Canton Fair New Product Launch Event.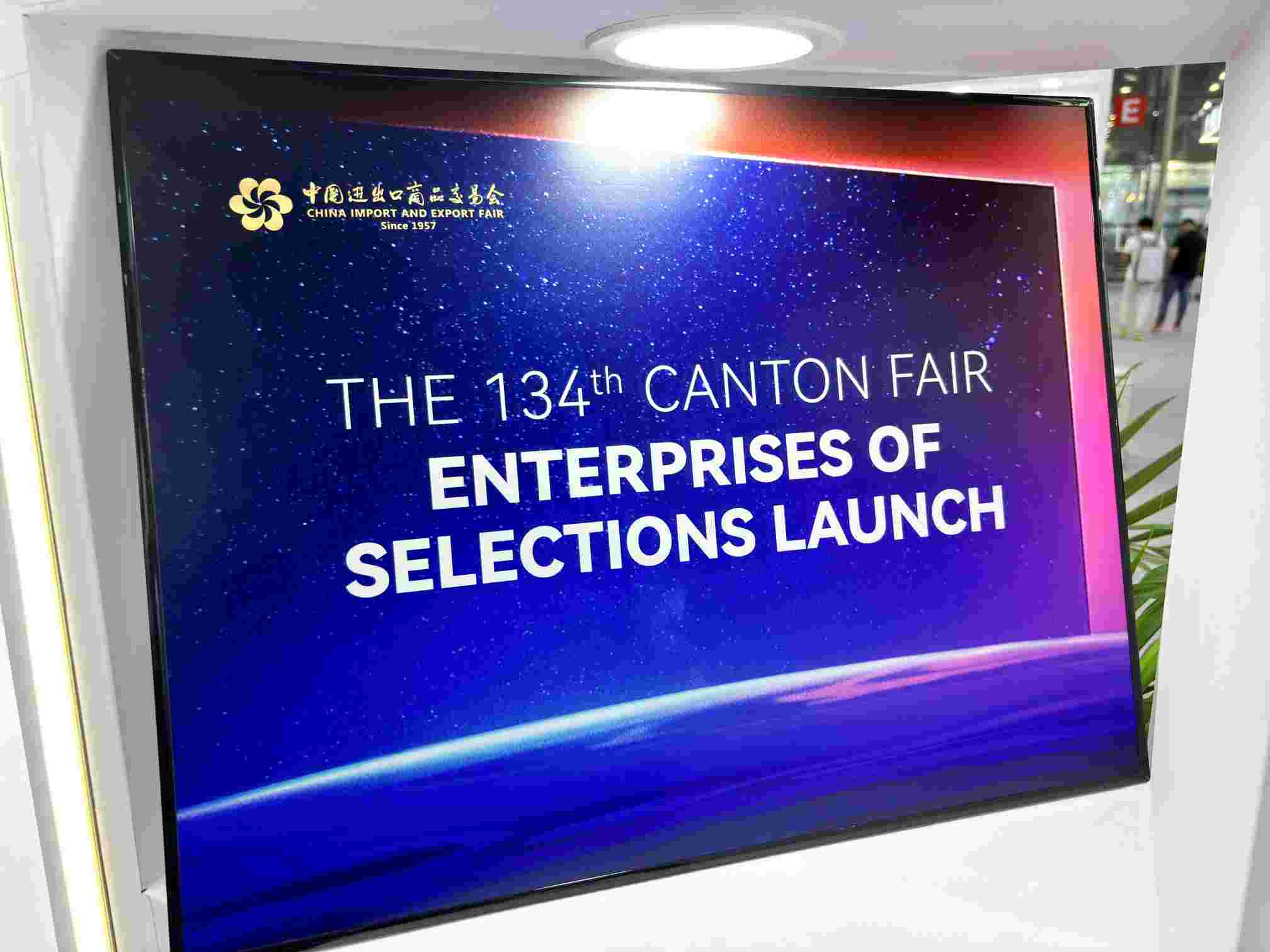 Leoch residential energy storage system is a new product developed specifically for the stable supply to households, featuring high operating efficiency, easy installation, safety and reliability, and strong compatibility. In terms of integration, this product is integrated inverter with battery pack, which can solve the problem of compatibility of inverters in user-side. Self-developed battery cell and BMS also make the product become more stable.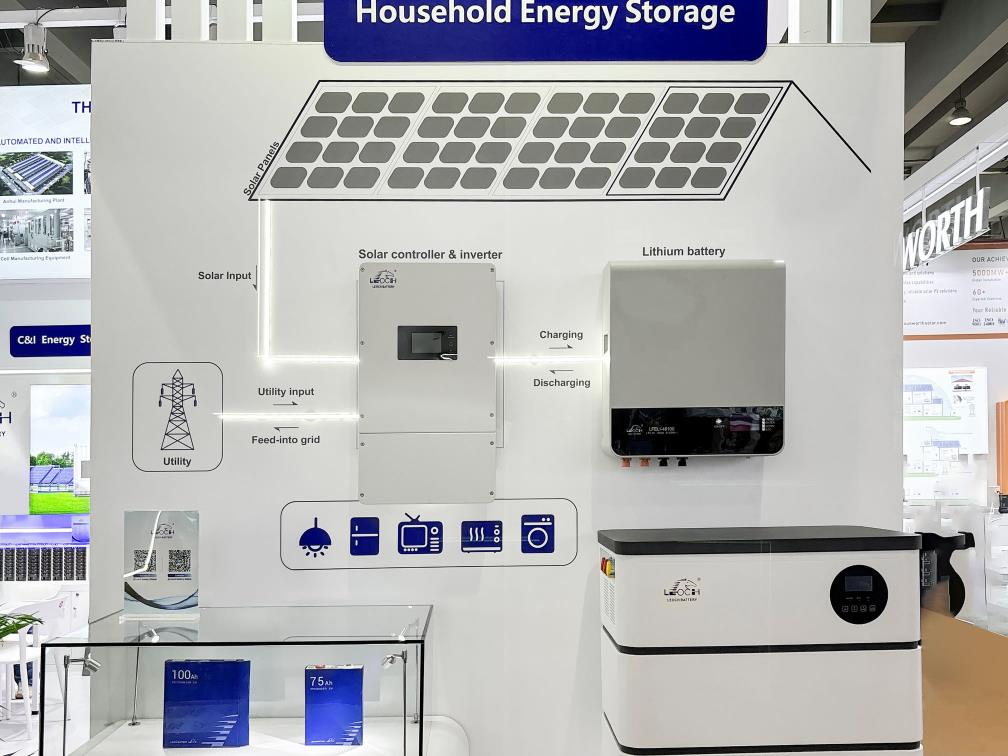 C&I energy Storage system, is designed for high energy consumption enterprises to save electricity cost or stable power supply development. Liquid cooling outdoor cabinet is all-in-one Design. With high energy density and precise liquid cooling temperature control, temperature ≤ 3 ℃, it can reach local and cloud linkage, automatic inspection, fast diagnosis, Peak cutting and valley filling, virtual power plant, intelligent switching of multi-mode energy control strategy.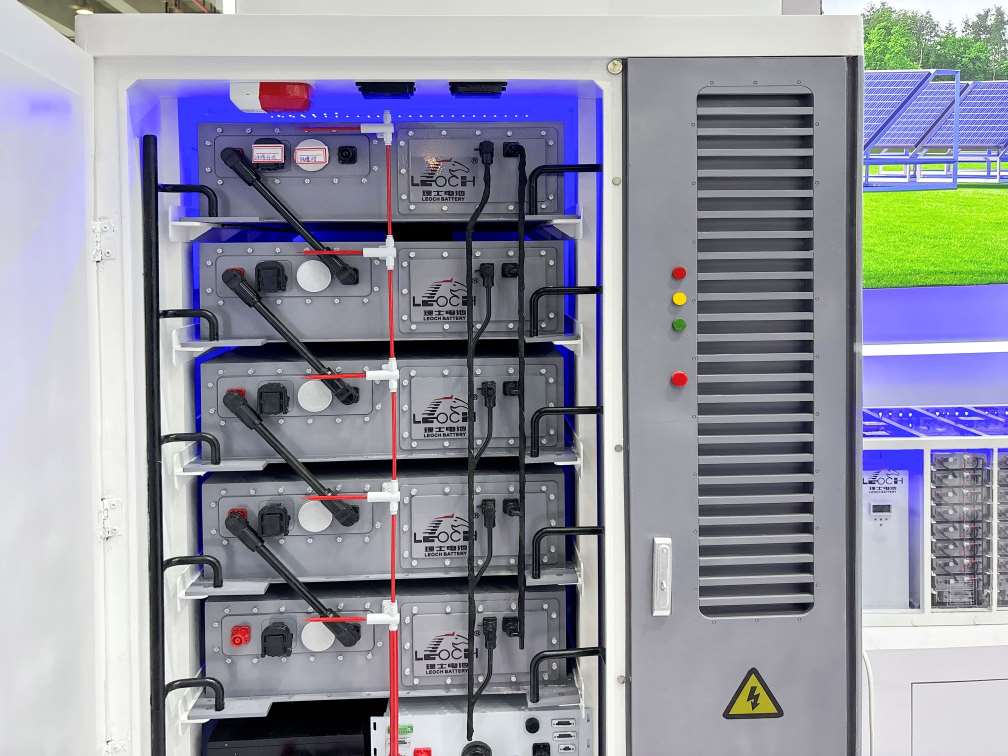 48V communication intelligent lithium battery is mainly developed and produced for the backup power supply of electric power and communication base station. It can be mixed with lead-acid and lithium batteries, compatible with existing DC power systems, optimizing and reducing base station construction and maintenance cost. Auxiliary power supply: In conjunction with a switching power supply, the auxiliary switching power supply provides peak shaving power to the load, saving base station expansion costs. It can be connected in parallel with 32 groups at most, and the CAN function assigns the address automatically to ensure the intelligent self-management, and keep the stable and continuous output.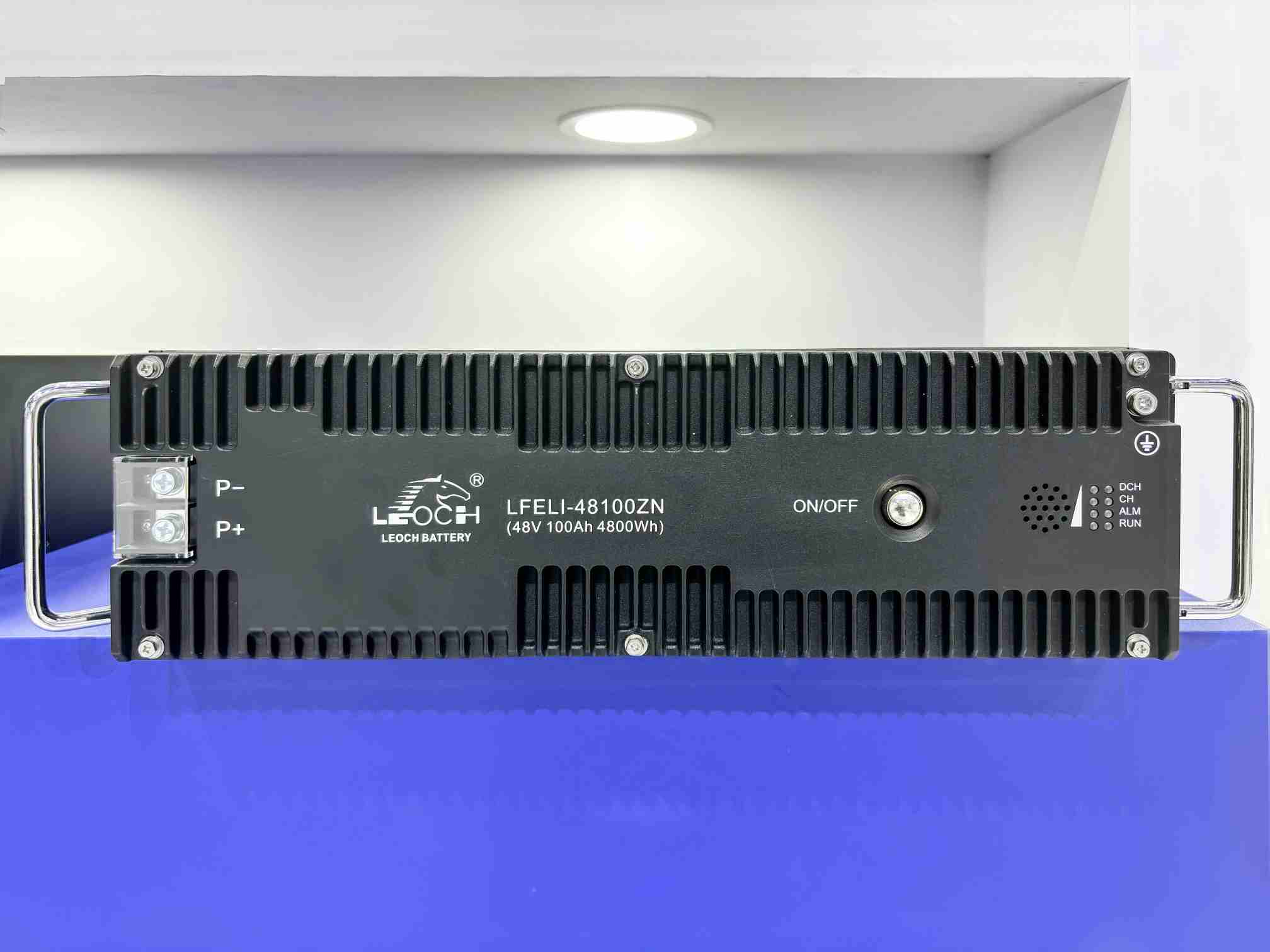 AGM-B21 is specially designed and developed for new energy vehicles. It is suitable with the following vehicle models: NIO ES6/ES8; XPENG P5/P7; BAIC BJEV ARCFOX-Huawei Edition; VOYAH FREE.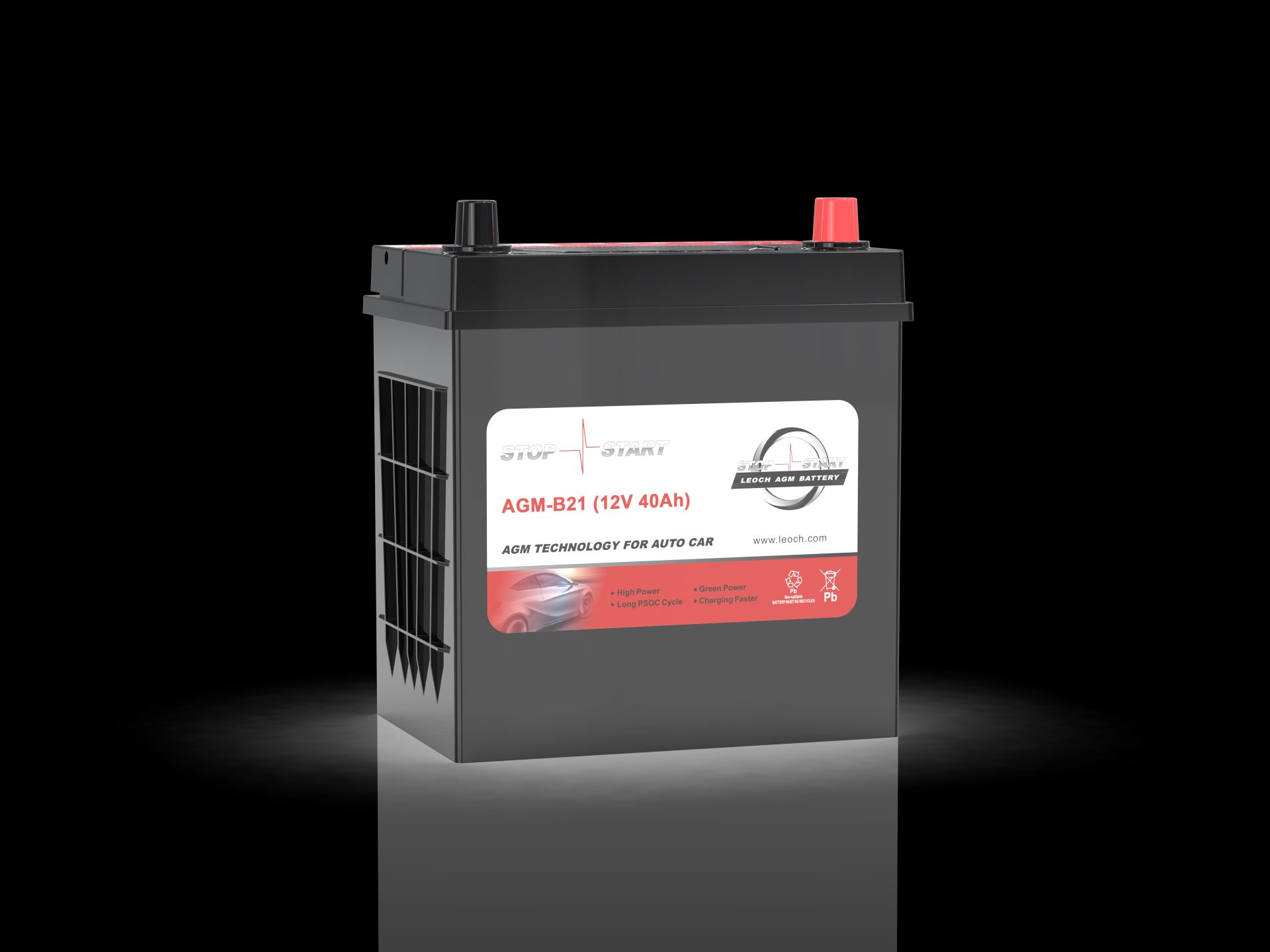 Upgraded Performance, More Powerful
Newly upgraded motive power batteries JB14-4, 46B24LHT, MX30-3-3, DT-L16, and 31M-825 were released. They have more advantages in terms of product performance, cycle life, and space utilization, and they can provide a strong and continuous power supply for new energy vehicles, motorcycles, aerial work platforms, industrial sweepers, marines, and RVs.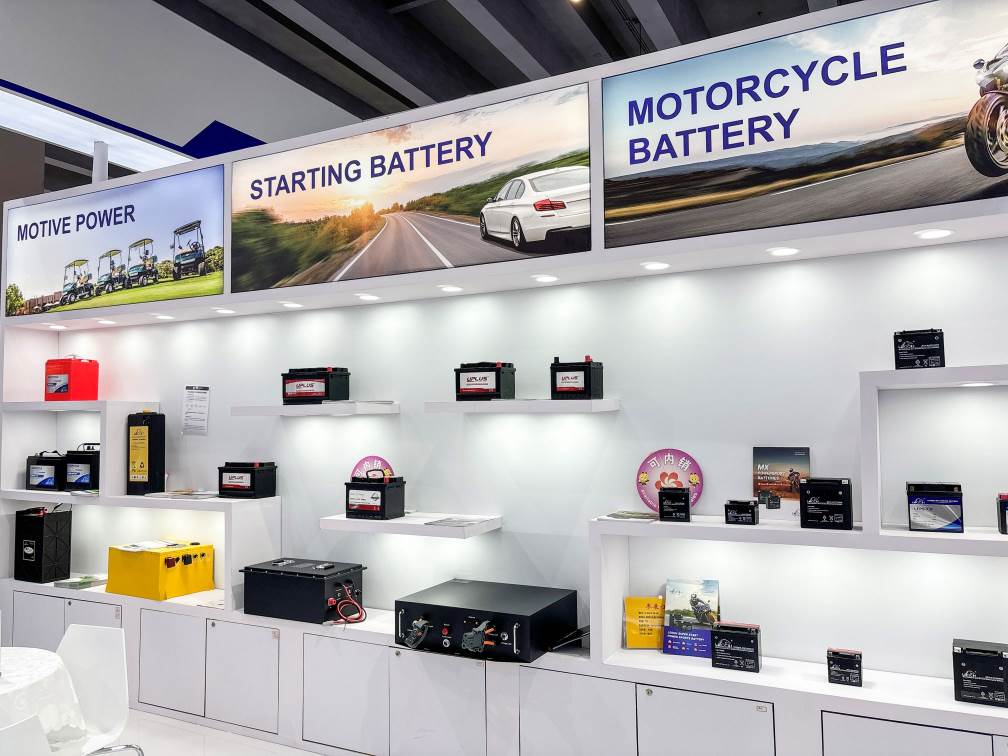 To realize a Carbon Neutrality Future
Clean energy has become a powerful support for green and low-carbon transformation, and has become the center of gravity for energy and power development globally. Leoch's ESS, telecom & data center solution, starting solution, and motive power solution can provide green and safe energy security for generation power market, end-users, telecom stations, and new energy power storage to help the construction of a green and recyclable energy.
Focusing on the "Li-ion + lead-acid" product line, Leoch has made great efforts in R&D and technological innovation, forming a complete series of Li-ion, lead-carbon, pure lead, AGM, tubular, gel, etc. Focusing on the vision of globalization, Leoch has 14 production bases and more than 70 overseas service centers, providing timely, safe and reliable power supply services in more than 130 countries and regions around the world.