On May 16th, the 15th China International Battery Fair (CIBF2023) opened grandly. Organized by the China Chemical and Physical Power Industry Association, the exhibition set a record attendance of over 140,000 visitors on the first day, making it a historic high. Leoch showcased its full-scenario energy storage system and start-up power supply at booth number 8T010.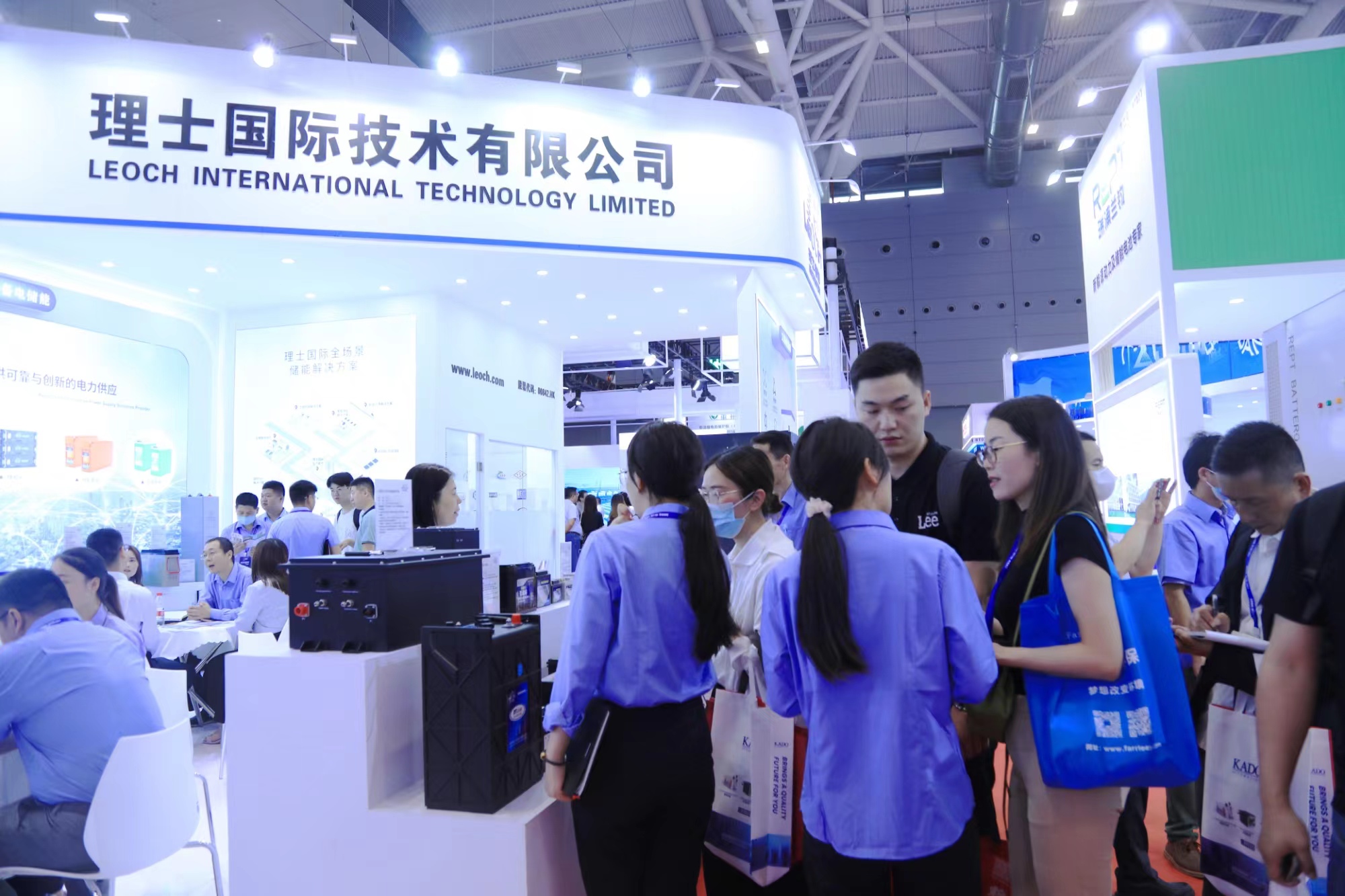 Leoch attracts much attention with its full range of high-quality products, including the UPS-512V100Ah lithium-ion cabinet, the LFeLi-48100ZN lithium-ion intelligent communication batteries , and the rack-mounted outdoor energy storage LFELI-48100MB16, which have outstanding performance, long service life, and high energy density, meeting the long-term backup power requirements of fields such as communication towers, data centers, and green power.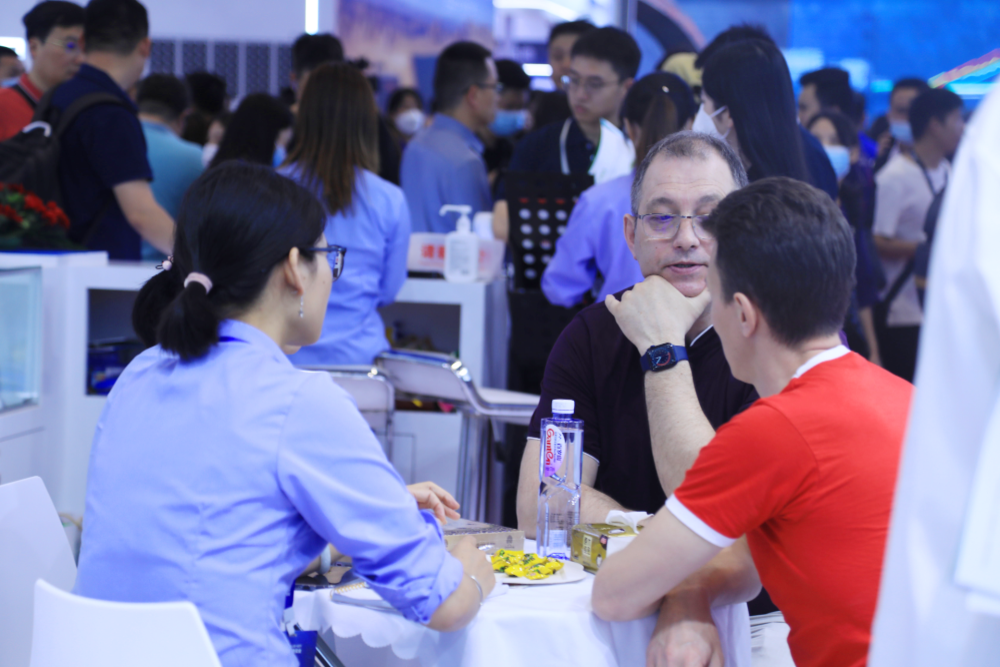 Centralized liquid cooling energy storage systems can cooperate with photovoltaic, wind power, and thermal power systems to realize new energy consumption, smooth output, peak shaving, peaking and frequency modulation, and provide auxiliary services for power grids, which widely used in power generation, transmission, distribution, and use.
Home energy storage products have the advantages of high energy density, fast charging technology, and multiple safety protection, and can meet the varying needs of different users. The wall-mounted LFELI-4850W1, stackable LFeLi-51.2100A, and household all-in-one energy storage system SNE-ES W10.0 exhibited at this time are designed with fashionable and beautiful home decorations and provide new electricity experiences for global families, providing intelligent green electricity solutions.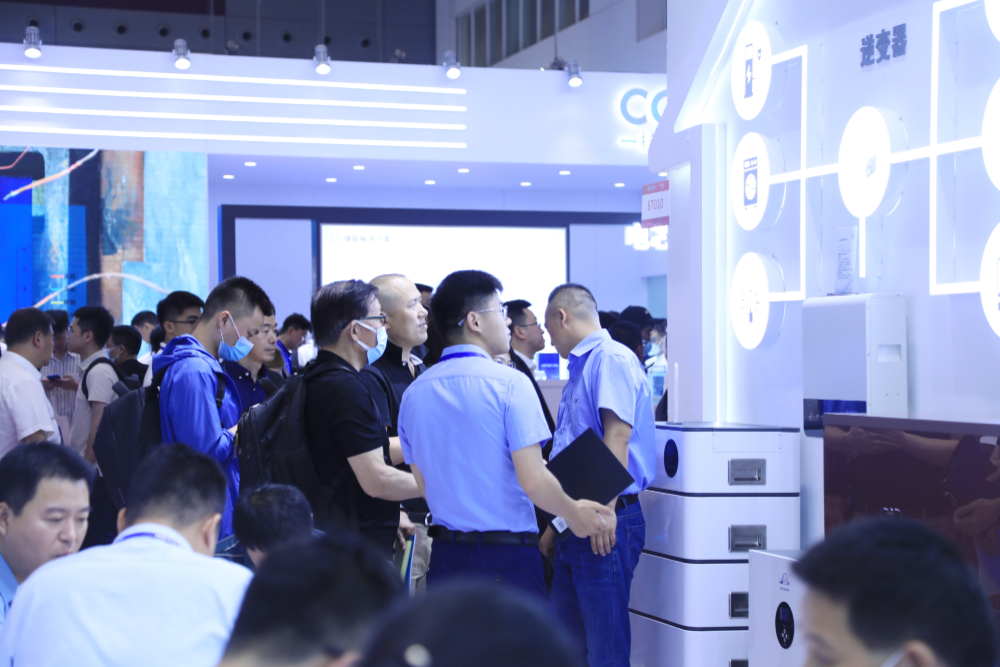 Under the global energy green transformation trend, China is vigorously transforming energy production and consumption structure, and relevant policies are also supporting the construction of a new energy system based on 'Internet + Smart energy'. Higher requirements will be placed on the efficient utilization and deployment of energy.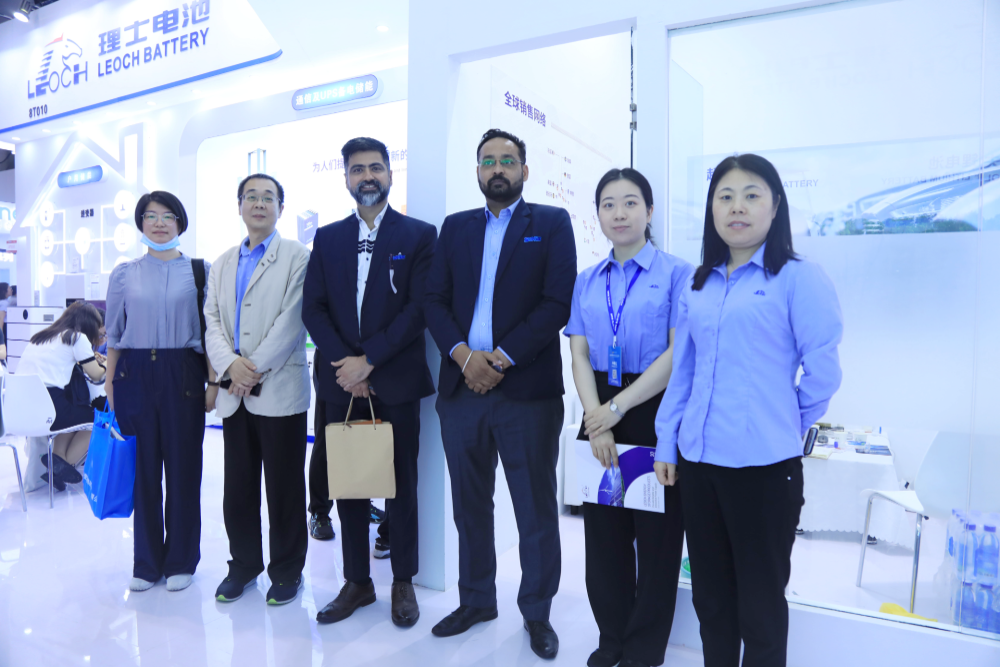 As an industry-leading enterprise, Leoch is committed to providing safe, efficient, and environmentally friendly power and energy storage solutions for customers. At the same time, it will continue to increase research and development investment, collaborate with various industries, improve the permeability of renewable energy, reduce grid costs, and promote the energy industry'sgreen transformation and high-quality development.