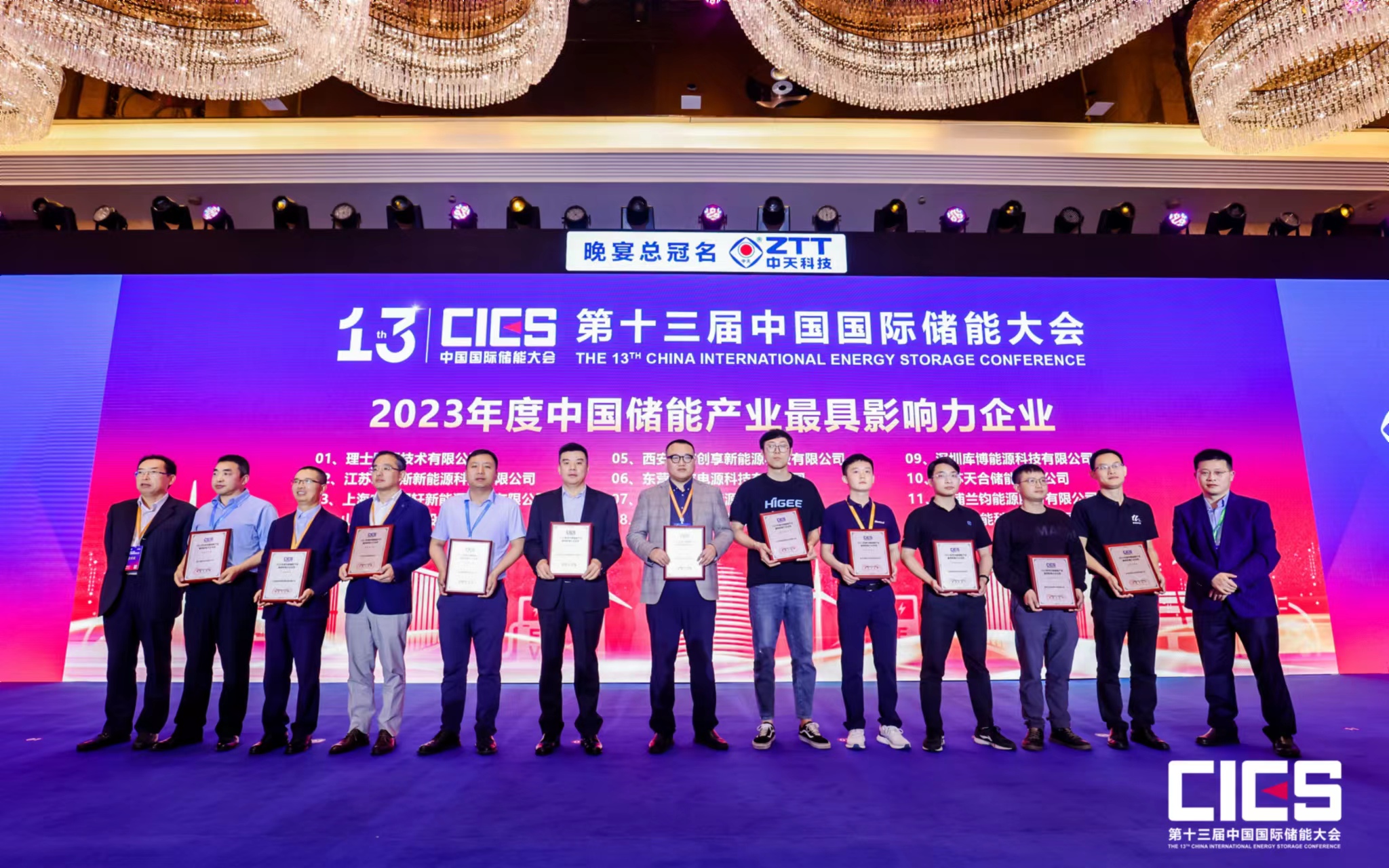 On May 24th, the 13th China International Energy Storage Conference was grandly opened at the InterContinental Hangzhou Hotel. The theme of this conference is Promoting the Construction of a New Energy System and Promoting the High-quality Development of the Energy Storage Industry. The opportunities and challenges facing the energy storage industry will be fully discussed and communicated.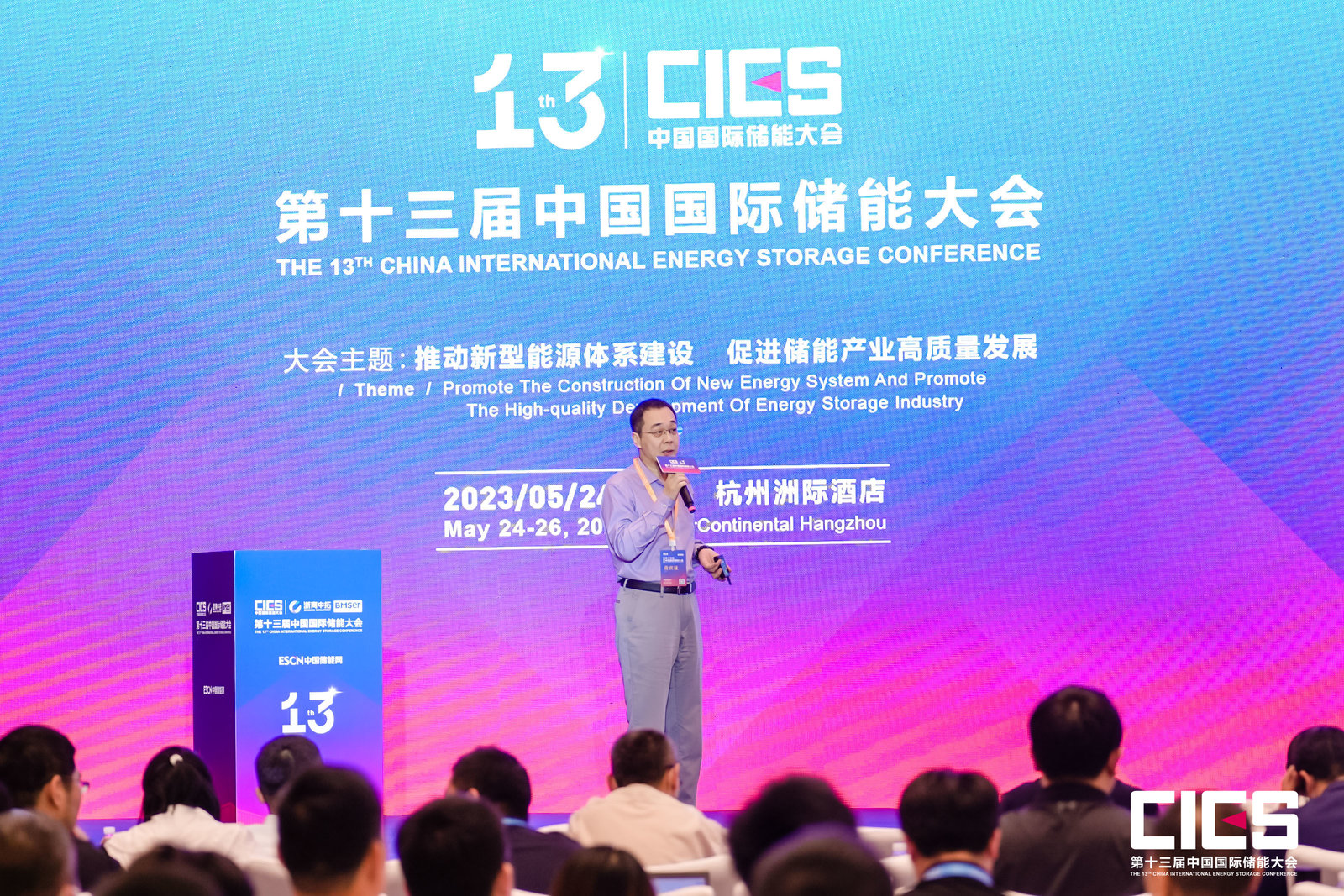 Leoch was invited to attend the event and gave a keynote speech on Advanced Technology and Energy Storage Application Scenarios in the Field of Lithium Batteries.
As key support for building a new energy system, energy storage will play an important role in energy storage and balance, power grid scheduling, renewable energy utilization, and other fields. Leoch has developed a series of supporting energy storage systems around 5 major application scenarios: power energy storage, commercial and industrial energy storage, household energy storage, network energy, and smart energy management. The company has integrated services capabilities for battery core development, production, system integration, operation and maintenance, and resource recovery.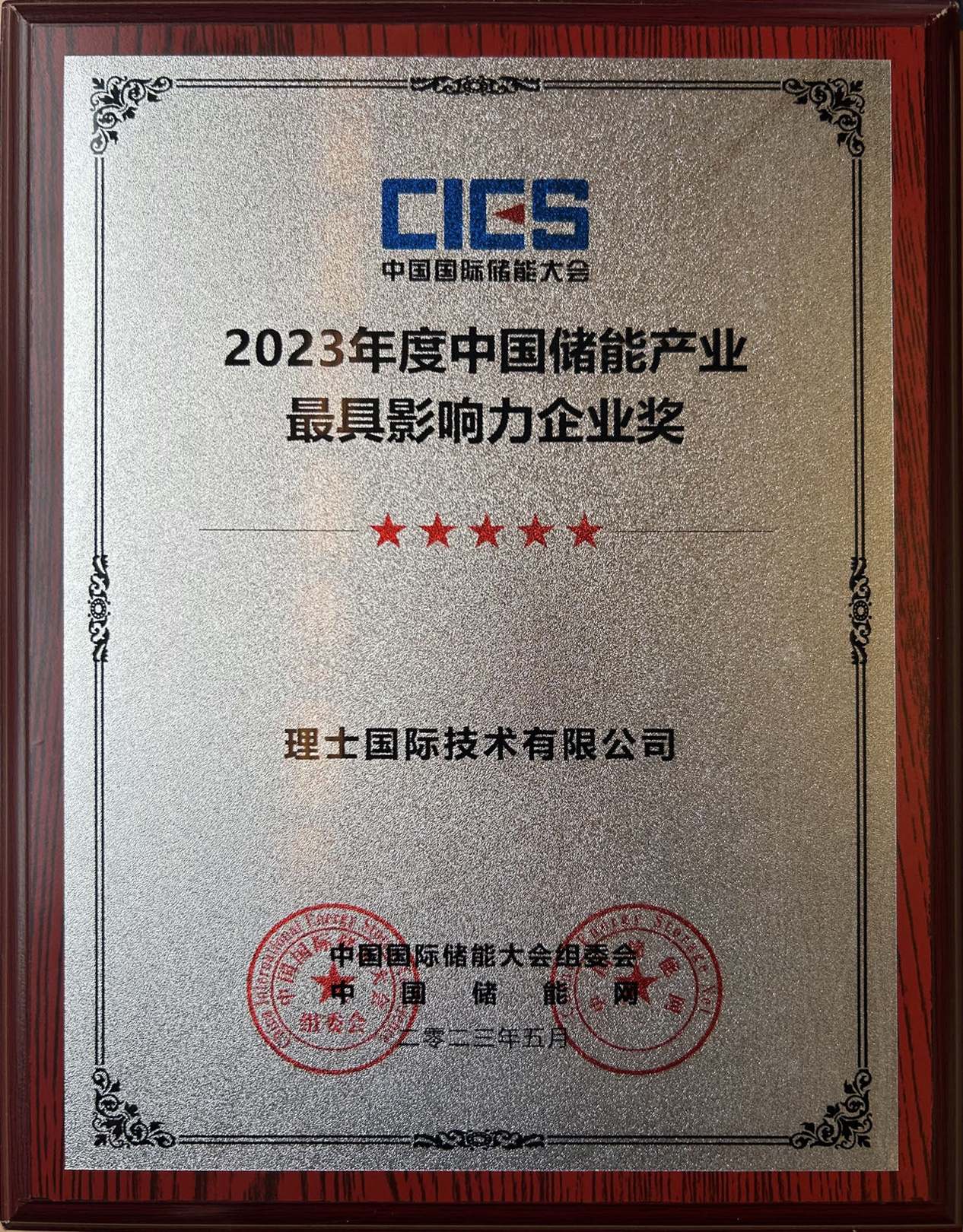 In addition, Leoch won the 2023 Most Influential Enterprise Award In China's Energy Storage Industry at this conference. This award is a recognition of Leoch's cutting-edge energy storage technology and safe and reliable product series.
In the future, Leoch will continue to focus on energy storage technology research and development, strengthen business layouts, and contribute to the realization of green power.