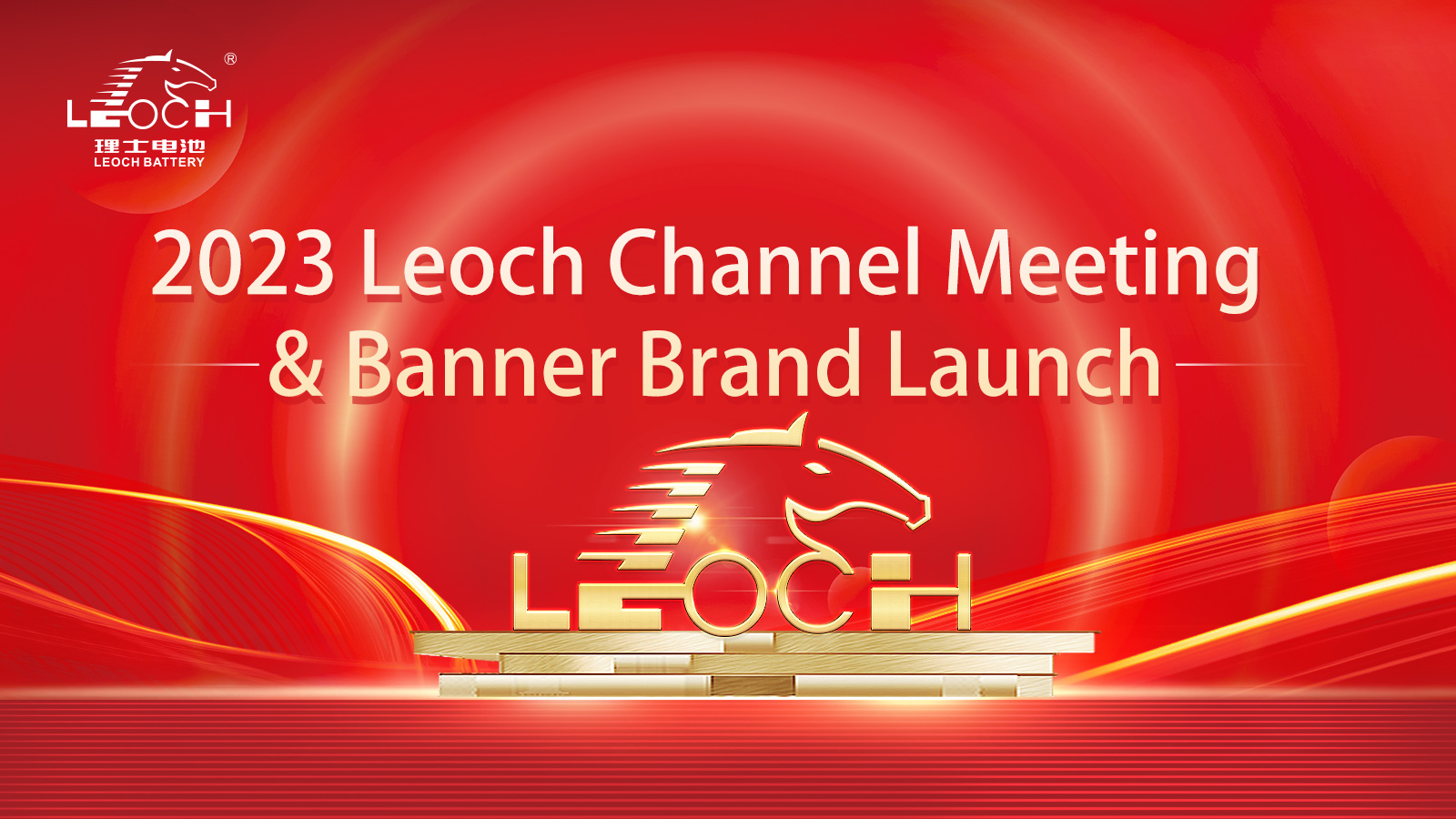 On June 26-27, 2023 Leoch Channel Meeting & Banner Brand Launch was held in Zhaoqing City, Guangdong Province.
Dr. Dong Li, Leoch Chairman of the Board; Mr.Thomas Bawart, Banner owner and CTO, Academician Zhang Jiujun, Leoch Chief Scientist; Dr. Jianwei Chang, Leoch Chief Strategy Officer; Dr. Tao Chen, Leoch Vice President; Mr.Li Baofeng, President of Domestic Marketing, and nearly 1,000 worldwide sales attended the conference.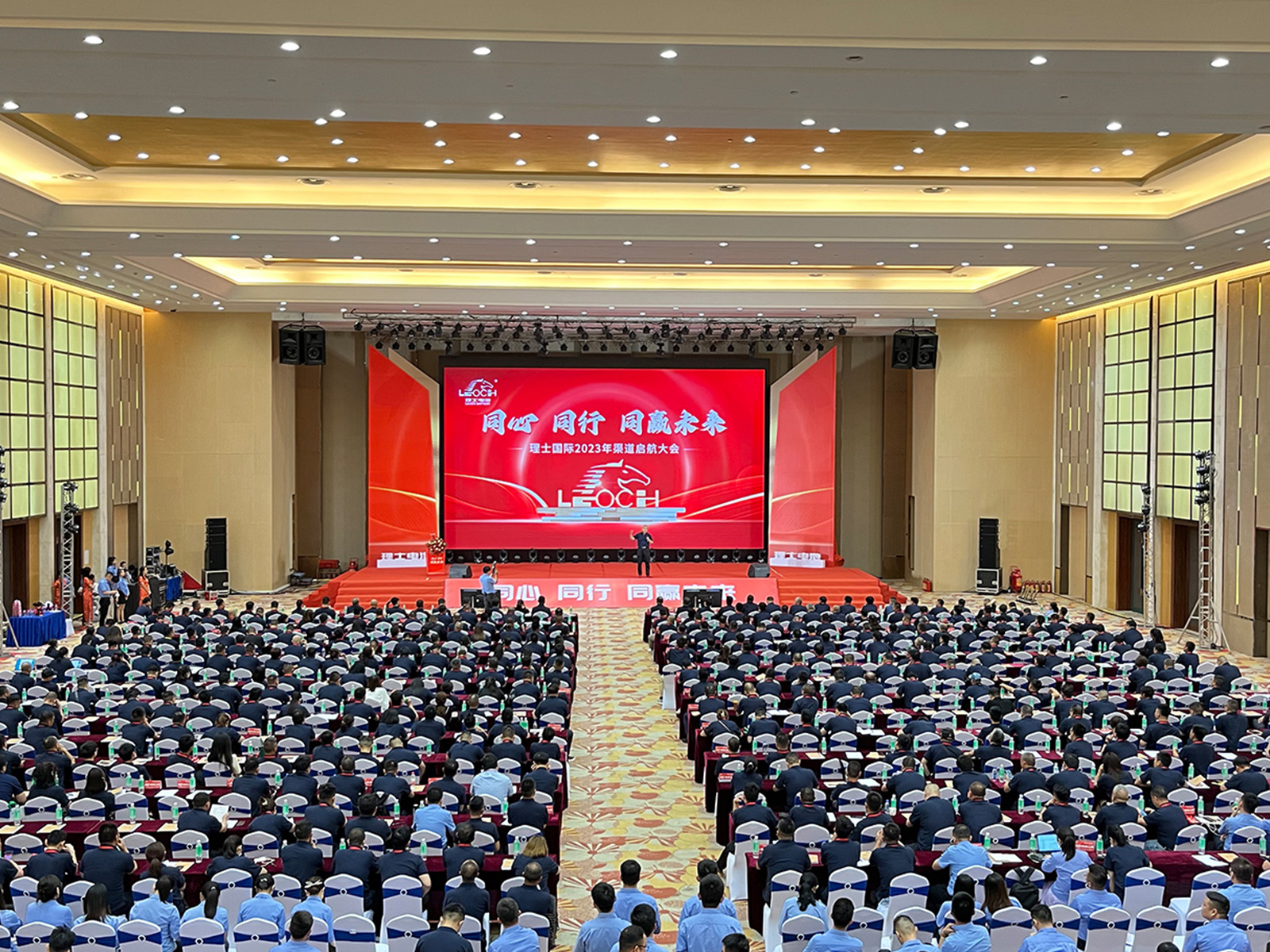 Together for a Mutual Win-Win Future
Dr. Dong Li presented that Leoch has been focusing on product quality for many years, insisting on customer-centricity, and continuously producing better technology, higher quality, and more competitive products for the industry's customers and dealer partners in various channel markets nationwide.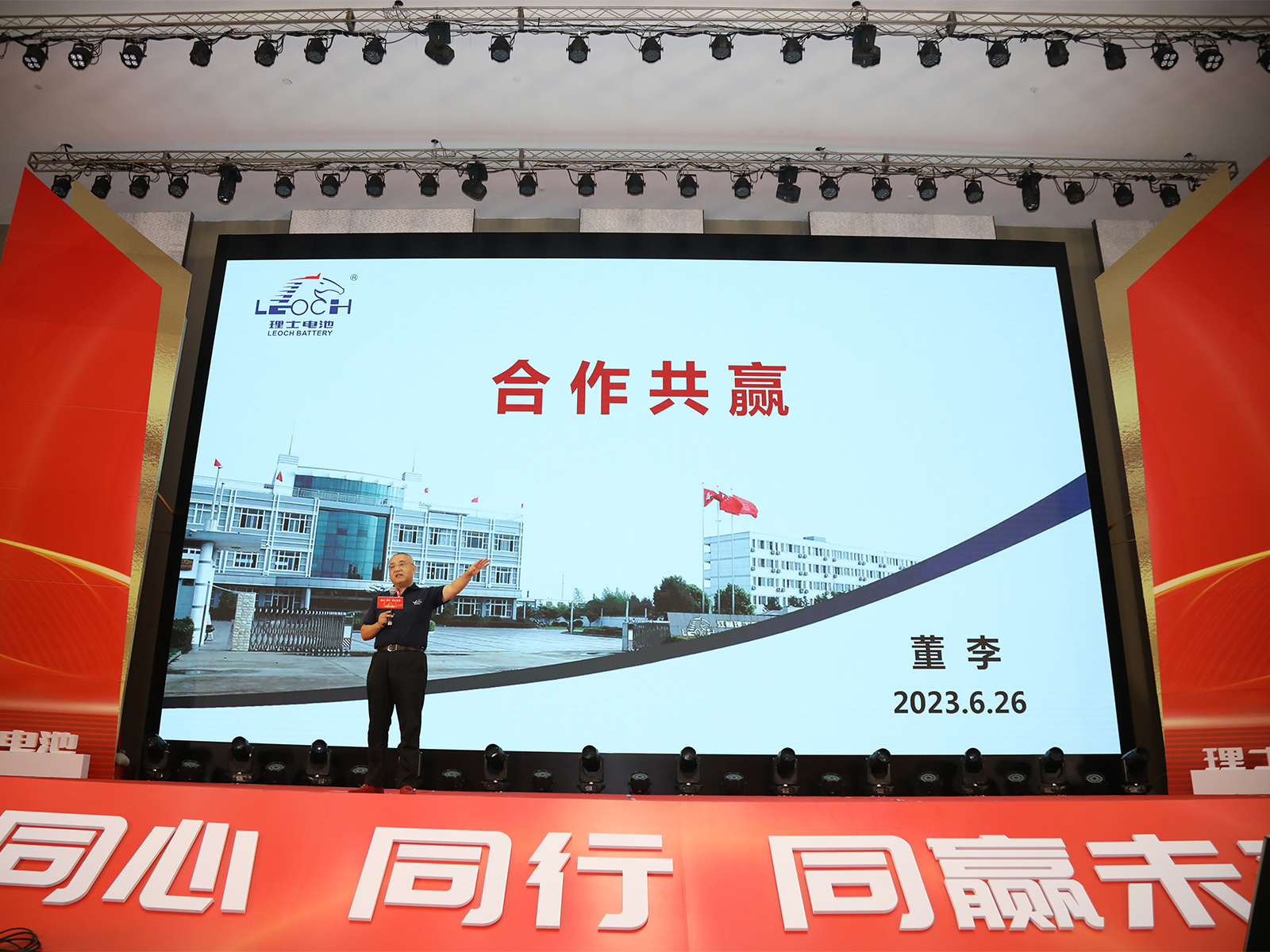 Dr. Chen Tao shared the theme of "digitalization to promote the development of distributors". Mr.Li Baofeng made a keynote speech on channel development planning, and academician Zhang Jiujun reported on the batteries development in energy storage conversion.
The forward-looking channel development strategy, the application of digital platform, and the full range of high-qualified products make the onsite partners more ambitious and confident in market development and high performance.
Strong Alliance for a New Growth Engine
Leoch signed a cooperation agreement with Banner Group, a world-renowned battery brand, and the new automotive battery will be officially launched in China in July.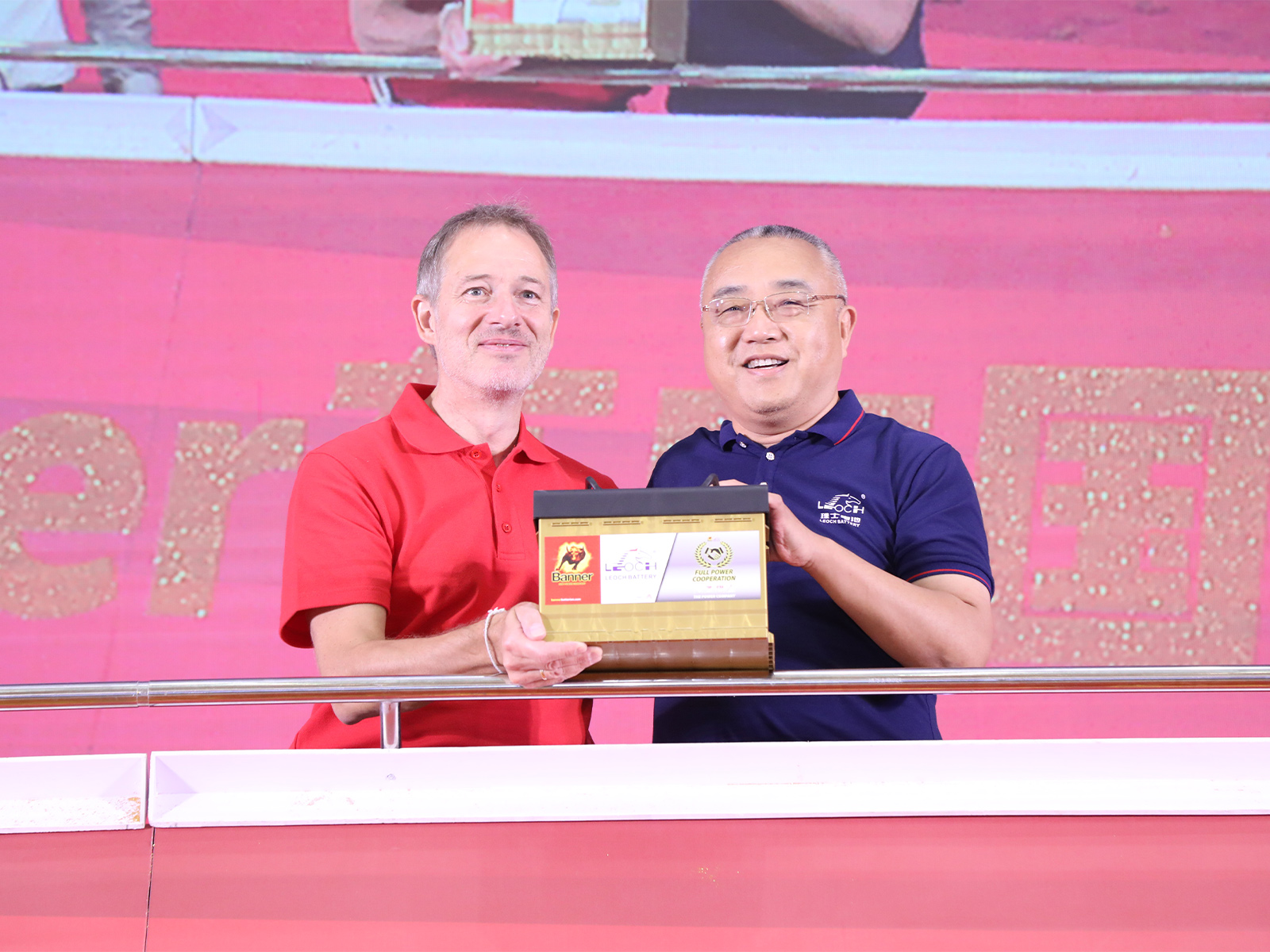 The two sides will have deep cooperation in technology, products, channels, brands etc. The competition in automotive aftermarket is more and more fierce, and Leoch will focus more on the personalized demand with professional products to achieve win-win results between Leoch, Banner and dealers.